FAST & FLEXIBLE CLOUD VIRTUAL MACHINE INSTANCE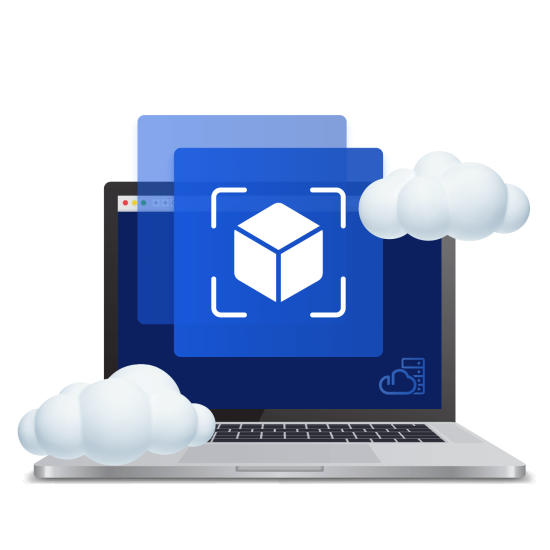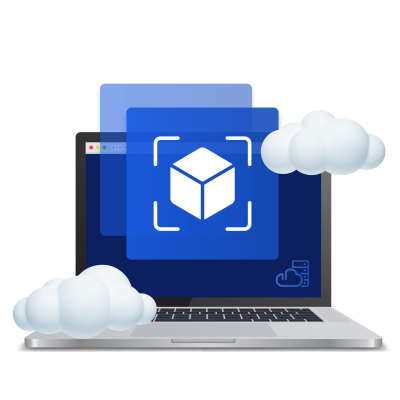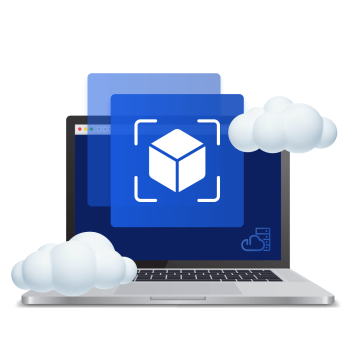 ServerStadium's Cloud Virtual Machine (VM) Instance is a secure and flexible virtual machine solution with high-availability infrastructure, full DC-grade SSDs, and advanced security measures. With customizable options, including processors, memory, and storage, businesses can easily manage resources, scale up as needed, and optimize IT infrastructure while minimizing downtime and maximizing performance.
Excellent Services For Fast-Growing Businesses
With ServerStadium's pay-per-use model, you only pay for what you need, making it a cost-effective solution for businesses of all sizes.
Our intuitive control panel makes managing your infrastructure easy, with quick access to all of our powerful tools and solutions.
With fast provisioning times, you can quickly deploy new resources and scale up as needed to keep up with the demands of your business.
ServerStadium's solutions are highly scalable, allowing you to easily adapt to changing business needs and optimize your infrastructure.
ServerStadium's solutions are protected by industry-leading measures including VPN, SSH-Key, Firewall, Load Balancer, and more, ensuring the highest level of security for your data and infrastructure.
Our expert support team is available around the clock to provide assistance and ensure that your business runs smoothly, with fast response times and personalized support.
Explore Various Options of
With Many More Available Soon
From custom configurations to managed services and beyond, our solutions are designed to meet the unique needs of your business. Our expert team is always available to provide personalized support and guidance to help you make the most of our powerful tools and solutions. Choose ServerStadium for your IT infrastructure needs and experience the benefits of our cutting-edge technology and unparalleled customer support.
Uptime SLA
At ServerStadium, we offer an uptime SLA as part of our commitment to providing highly available infrastructure to our customers.
Simple Bandwidth
At ServerStadium, we provide flexible bandwidth usage without distinguishing between ingress and egress, giving businesses greater control over their network traffic and optimizing their infrastructure.
Secure Data Location
ISO 27001 and SOC II Type 2 audited datacenter
H.A. Cloud Infrastructure
Built on high-availability architecture, ServerStadium offers a resilient and reliable infrastructure with optimal uptime for businesses of all sizes.
Data Center Grade SSD
With full DC grade SSD, ServerStadium is capable of supporting intense workloads and IOPS with exceptional performance and reliability.
VM Sizing
At ServerStadium, you can customize your VM to fit your preferences and budget, starting with CPU, memory, and disk capacity when creating your custom VM.
Assessment and Discovery
We run an assessment to study your database environment and discover your goals.
Planning
Then, Our engineers will help you to make the most effective strategy for your cloud.
Design
We help you to create a personalized cloud infrastructure design based on your needs.
Implementation
Worry-free to kick off your application to ServerStadium. Migrate successfully assisted by ServerStadium's expert.
ServerStadium's expert team is here to help.
We offer personalized consultations and support to help you make the best decision for your unique needs, ensuring that you get the most out of our powerful tools and solutions.
Check Our Knowledge Base Which Will
Help You With Your Cloud Journey
Deploying a Virtual Machine in ServerStadium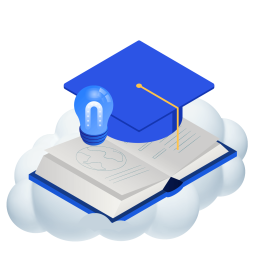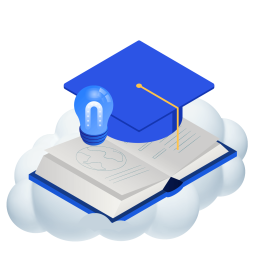 Create VM, Custom Package, Reinstall VM, and Adjusting Security Profile
Ready to Build Server with ServerStadium?