HIGHLY SECURE CLOUD VM BACKUP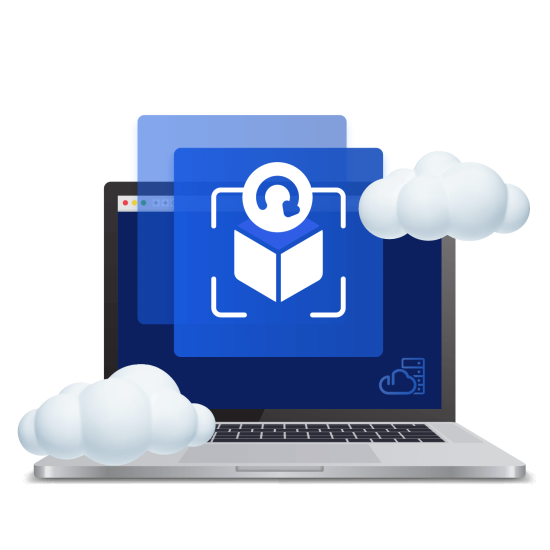 ServerStadium's Cloud Virtual Machine Backup solution is designed to protect your valuable infrastructure from cyber threats, data loss, and other unpredictable accidents. With our powerful backup solution, you can set scheduled backups or enhance your backup strategy with Acronis Backup in our marketplace. Rest easy knowing that your data is secure and backed up with our advanced security measures and encryption. Our easy-to-use control panel and fast restoration options make it simple to recover data in the event of an unexpected incident. Trust ServerStadium's VM Backup to provide the protection and peace of mind that your business needs.
ServerStadium VM Backup Offers You
ServerStadium's VM Backup solution offers exceptional security, thanks to its integration with our top-notch security systems. Trust us to protect your valuable infrastructure with our advanced backup technology and robust security measures.
With ServerStadium's VM Backup solution, you can easily configure and schedule backups from our intuitive control panel, simplifying the process and saving you time and effort.
ServerStadium's VM Backup solution is seamlessly integrated with our robust public cloud infrastructure, providing the high availability necessary for efficient backup and restoration processes. 
At ServerStadium, we prioritize your VM protection and strive to eliminate unnecessary expenses. Our VM Backup solution features an hourly billing system that ensures you only pay for what you use, providing cost-effective backup options for businesses of all sizes. Trust us to protect your data while optimizing your budget.
ServerStadium's datacenter is audited for ISO 27001 and SOC II Type 2 compliance, ensuring the highest level of security and reliability for your infrastructure.
At ServerStadium, our support team consists of certified engineers with years of experience, available 24/7 to provide expert assistance and support for all your needs. Trust us to provide exceptional service and technical expertise whenever you need it.
ServerStadium's user-friendly control panel interface is designed for easy use by users of all levels, including those without an IT background, providing simple and intuitive management for your infrastructure.
Check Our Knowledge Base Which Will
Help You With Your Cloud Journey
How to backup Linux VM via Acronis in ServerStadium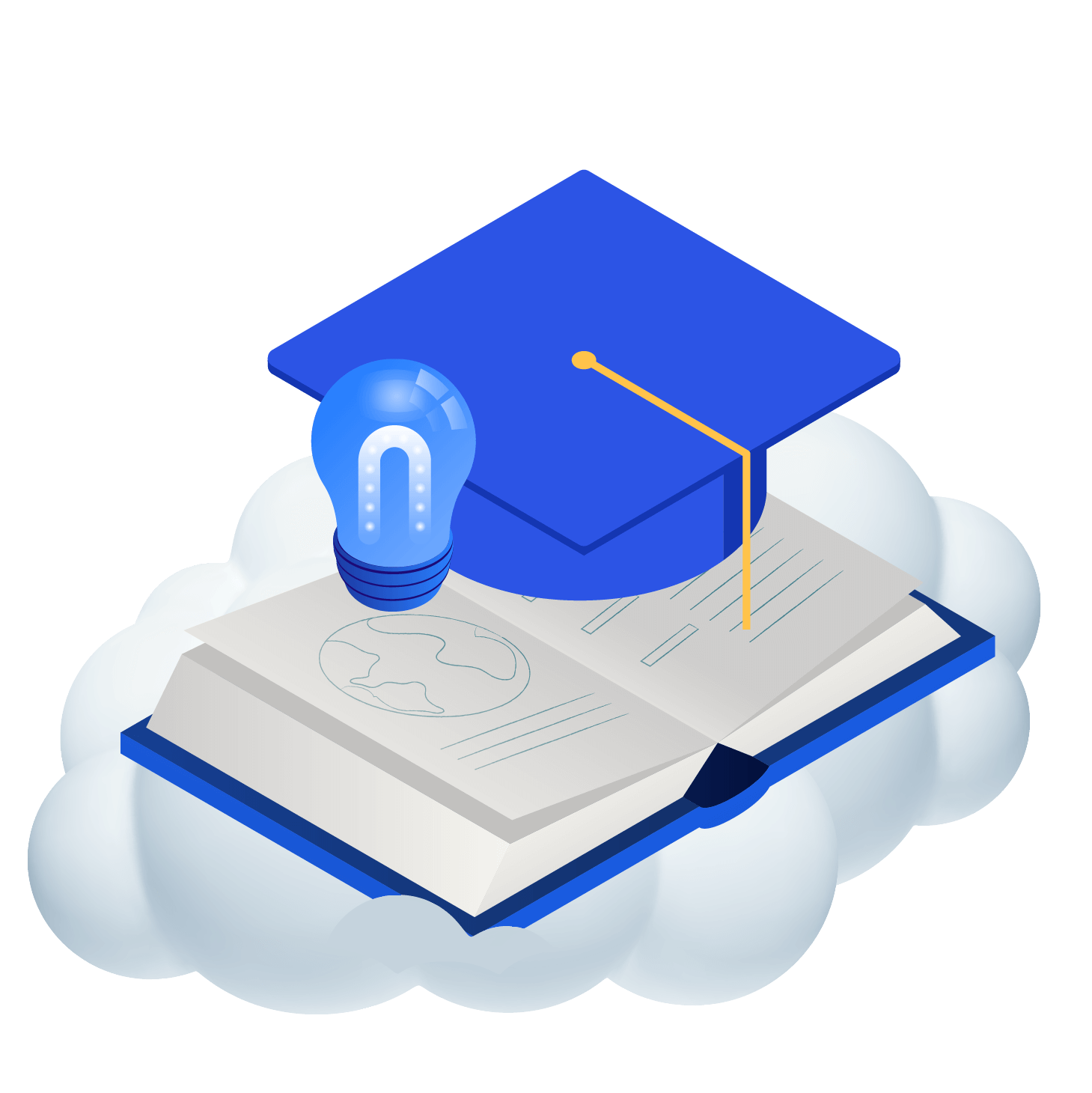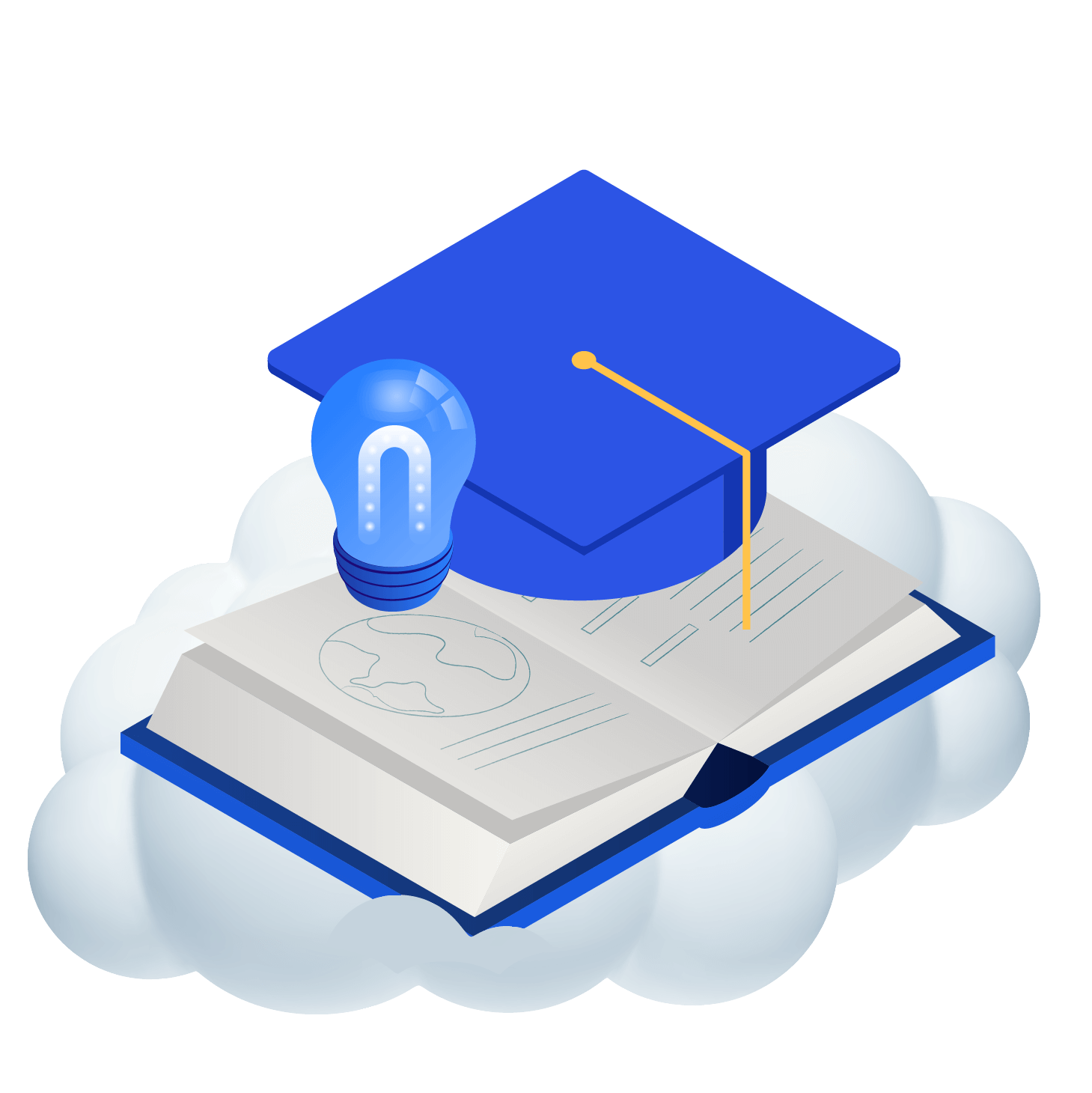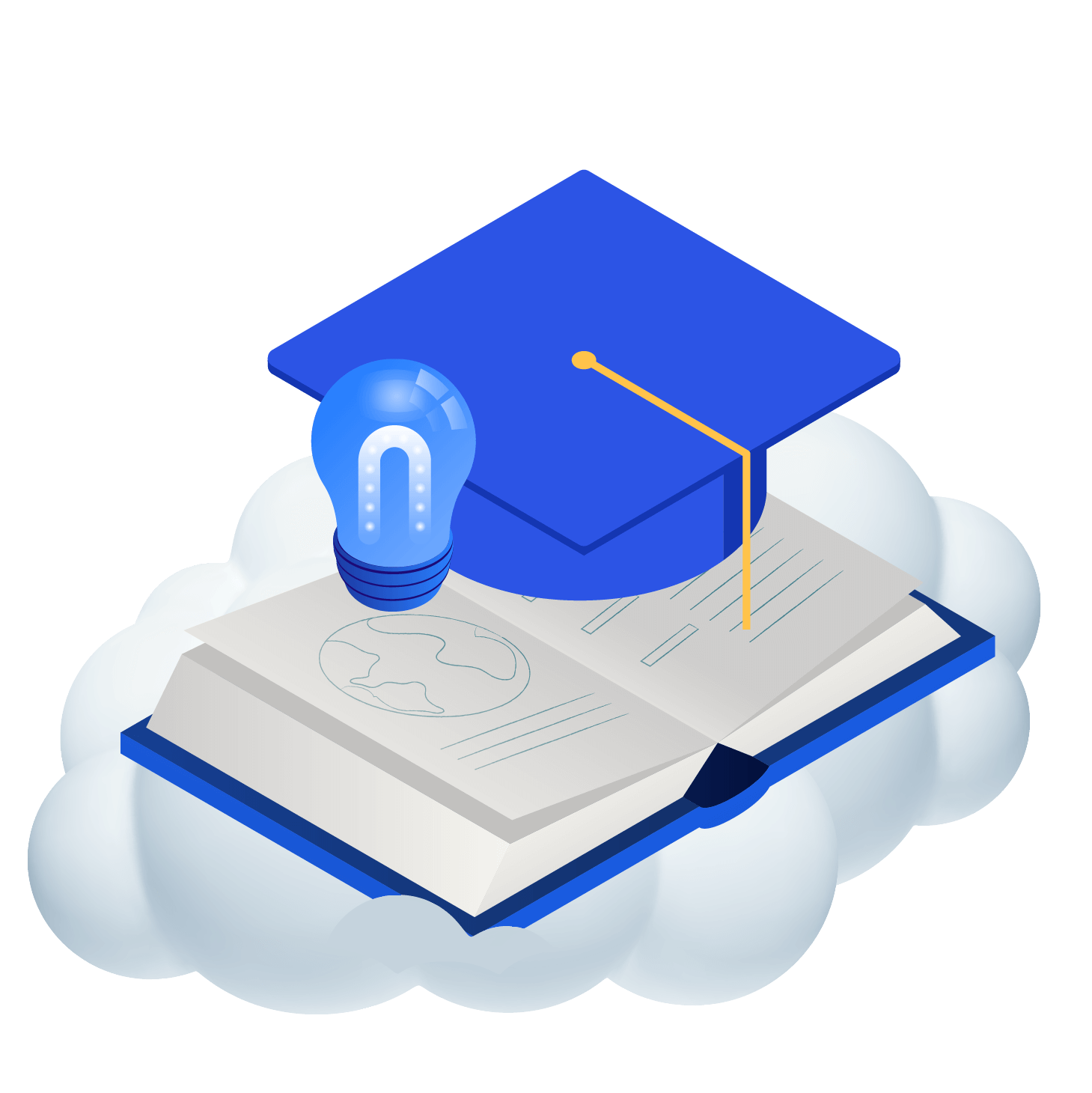 How to Make a Snapshot and Configure VM Backup in ServerStadium
Simplify Your Backup Routine with ServerStadium VM Backup!