SIMPLE, SECURE, AND RELIABLE DNS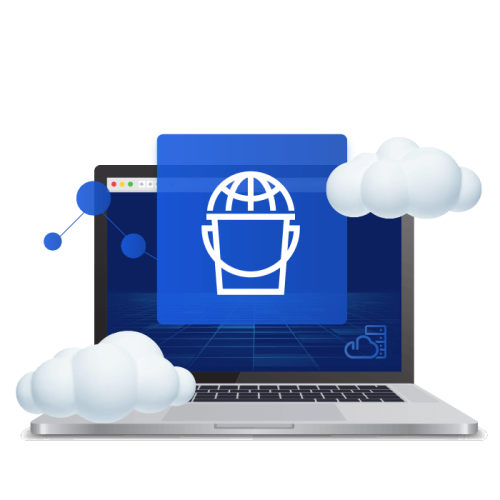 ServerStadium's DNS Bucket solution provides businesses with a powerful tool for managing their DNS records. With our intuitive control panel interface, users can easily create, edit, and manage their DNS records. Our advanced security measures and encryption ensure that your data is protected at all times, while our flexible pricing options and 24/7 support ensure that businesses of all sizes can take advantage of this powerful solution. Trust ServerStadium's DNS Bucket to provide reliable and efficient management of your DNS records.
ServerStadium's DNS Bucket Benefits
Easily manage multiple domains in one control panel with ServerStadium's DNS Bucket solution, from setting up TTL to organizing DNS records such as SOA, NS, A, AAA, CNAME, MX, TXT, SRV, and PTR.
Avoid domain attack with DNS by keeping your IP address in hidden-mode.
You can rely on ServerStadium DNS to quickly respond to each request, ensuring the good performance of your website.
Check Our Knowledge Base Which Will
Help You With Your Cloud Journey
Managing your DNS Zone with DNS Bucket in ServerStadium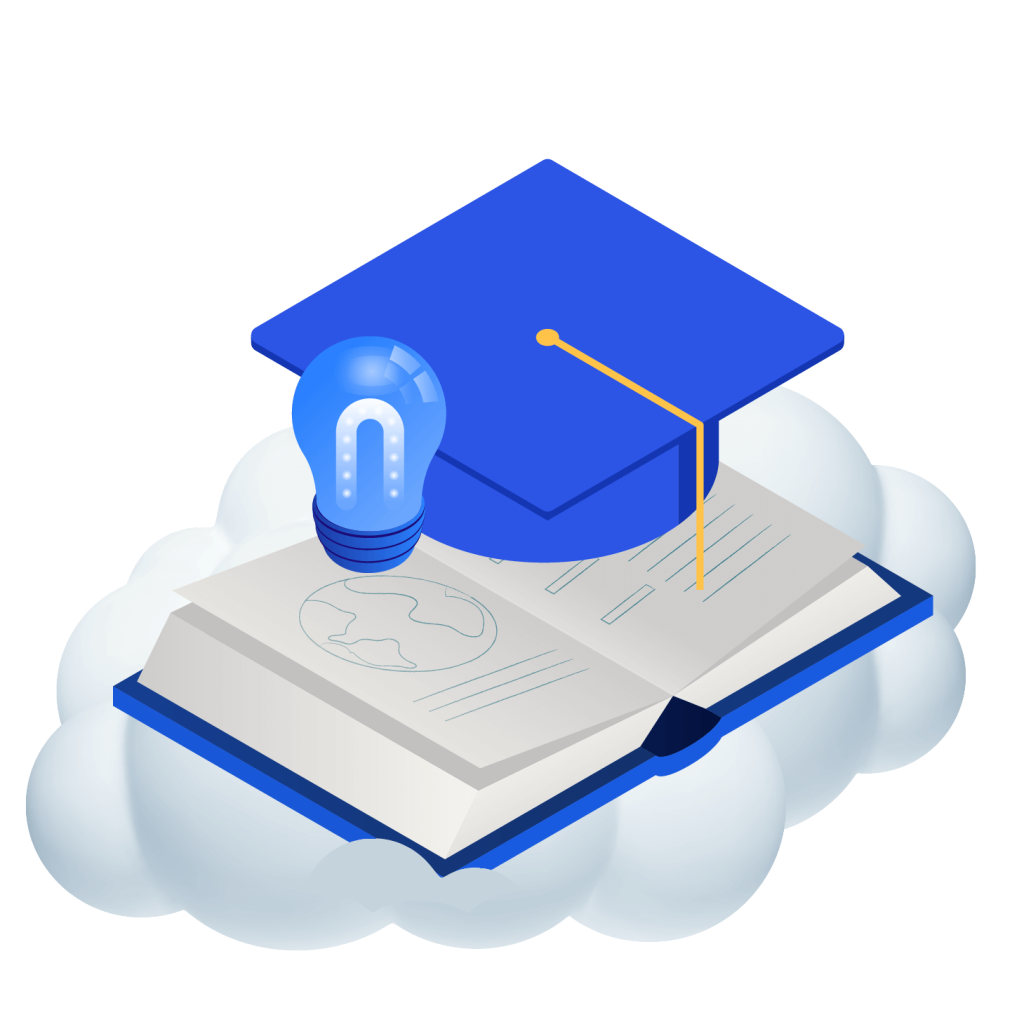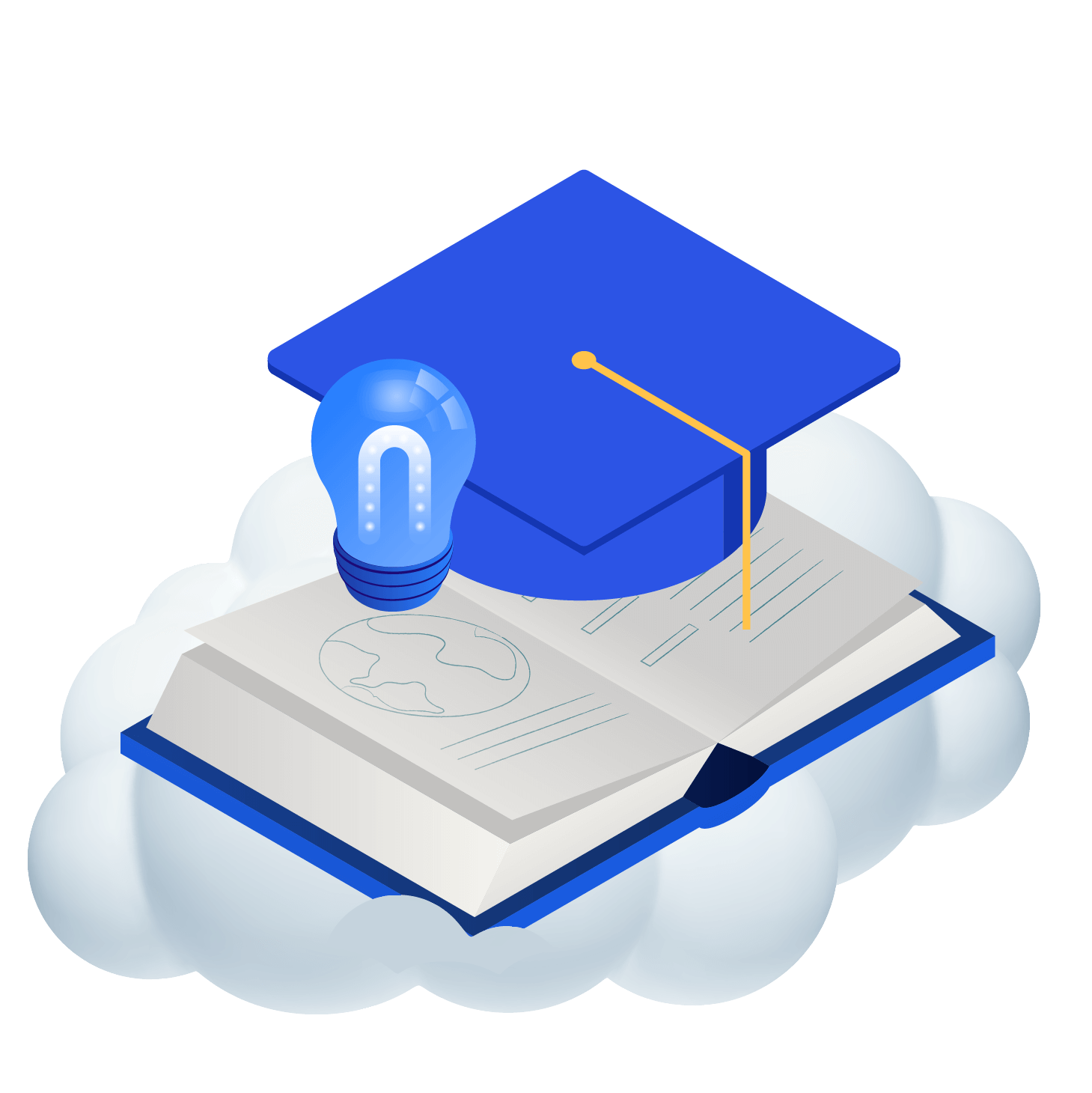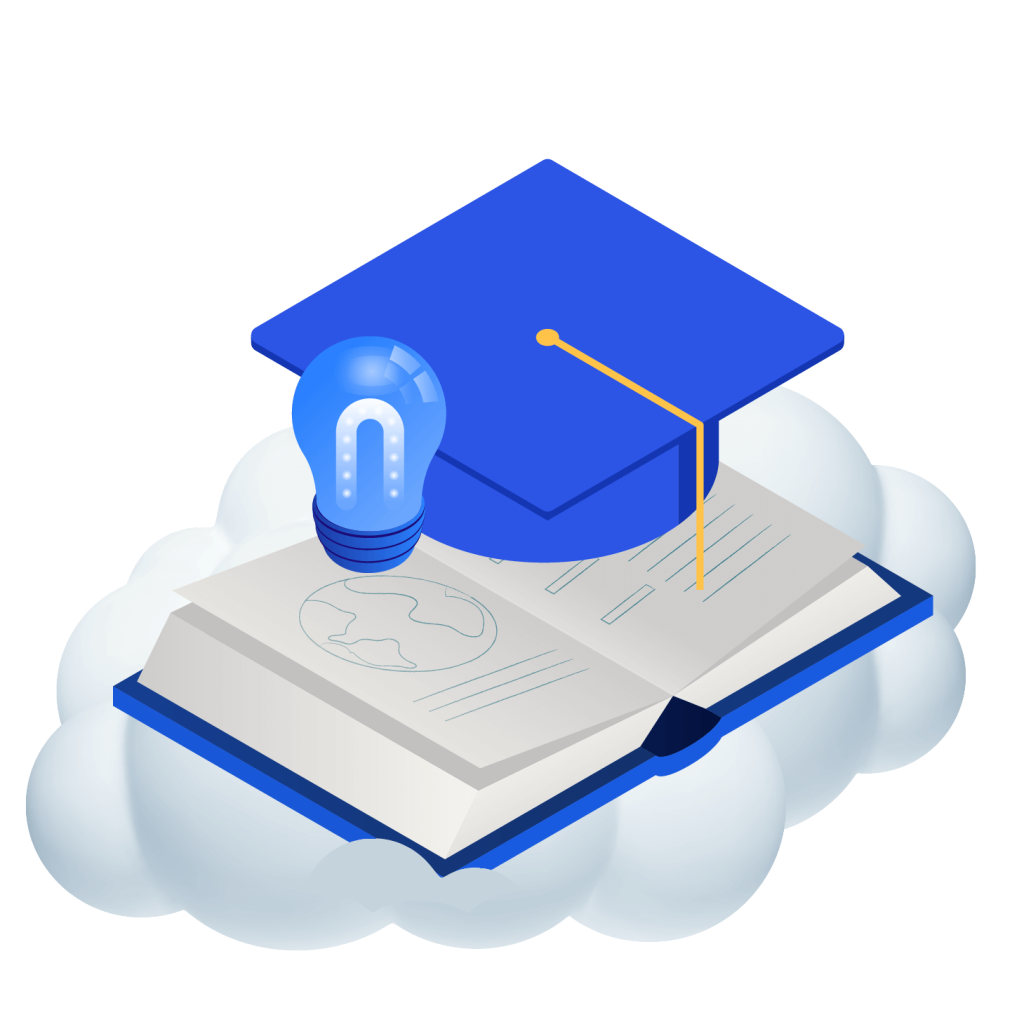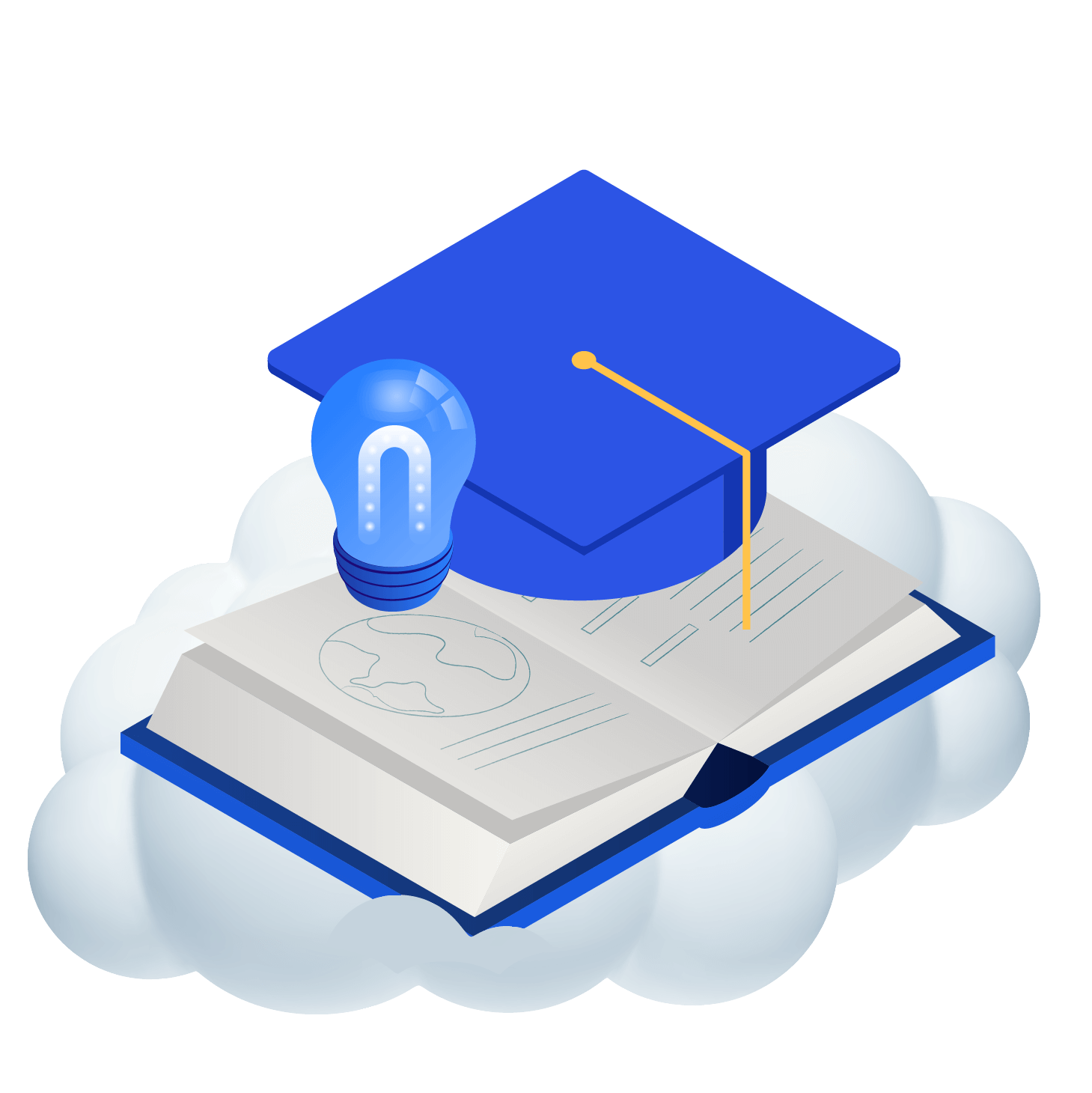 How to Setup Active Directory Domain Service & DNS with ServerStadium
Simple, Fast, and Reliable DNS for Your Website and Apps