ACRONIS - ALL IN ONE SIMPLE SOLUTION
ServerStadium with Acronis offers an advanced backup and cybersecurity solution that combines AI technology for better infrastructure protection, all in one comprehensive package.
Simple Way to Guard Your Data
Find vulnerabilities early with CyberScore to avoid possible risks.
With Acronis Cyber Backup, you can protect your business from viruses, ransomware, and malware attacks 24/7 with its AI-based engine.
Acronis Cyber Backup allows you to quickly create effective remediation plans to prevent any potential data loss, ensuring your business remains protected at all times.
The user-friendly interface of Acronis Cyber Backup allows you to easily back up and recover your data, ensuring that your critical business information is always secure and readily available.
Maximize Your Backup and Protection

Cyber Protect Backup Approach
ServerStadium's integration with Acronis Cyber Backup uses the NIST (National Institute of Standards and Technology) framework to provide comprehensive protection against cyber threats, while also minimizing downtime and ensuring business continuity.
Check Our Knowledge Base Which Will
Help You With Your Cloud Journey
Backing-Up ServerStadium Windows VM Using Acronis Cyber Protect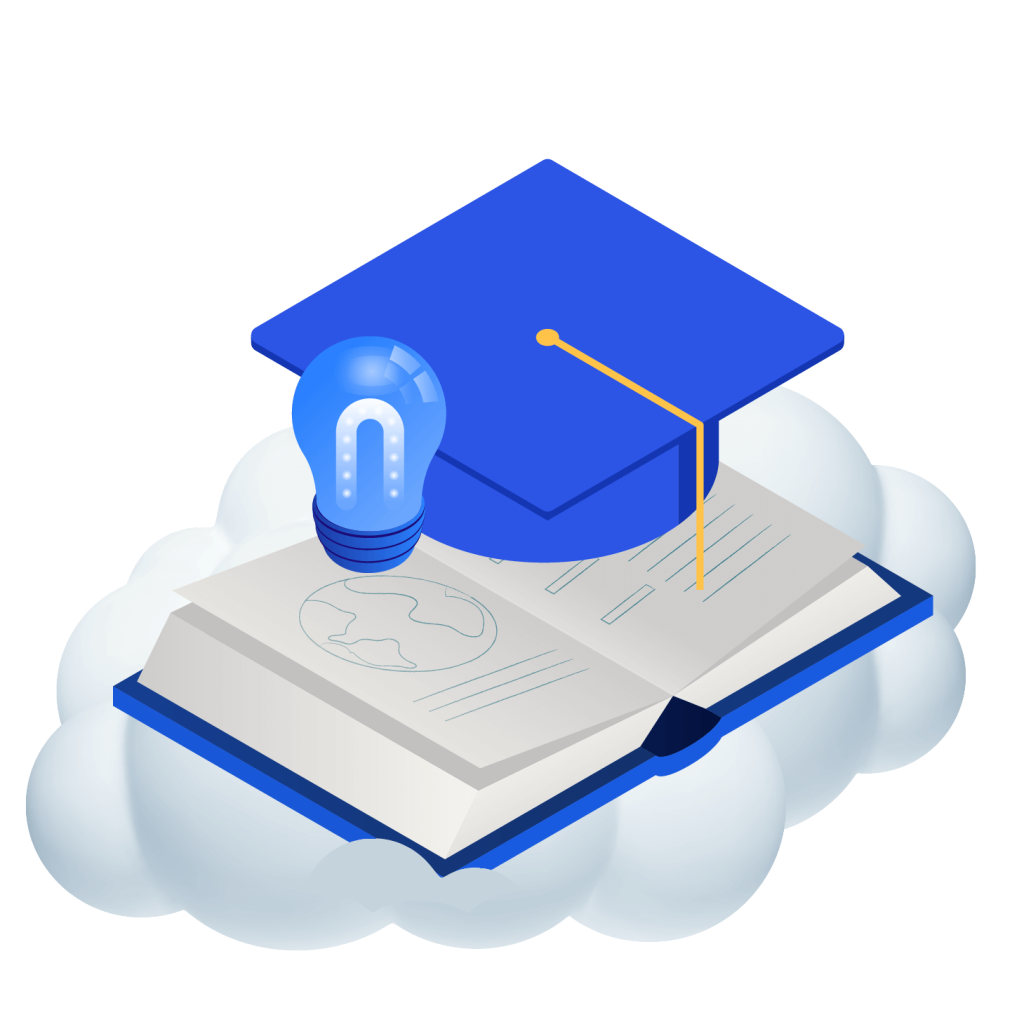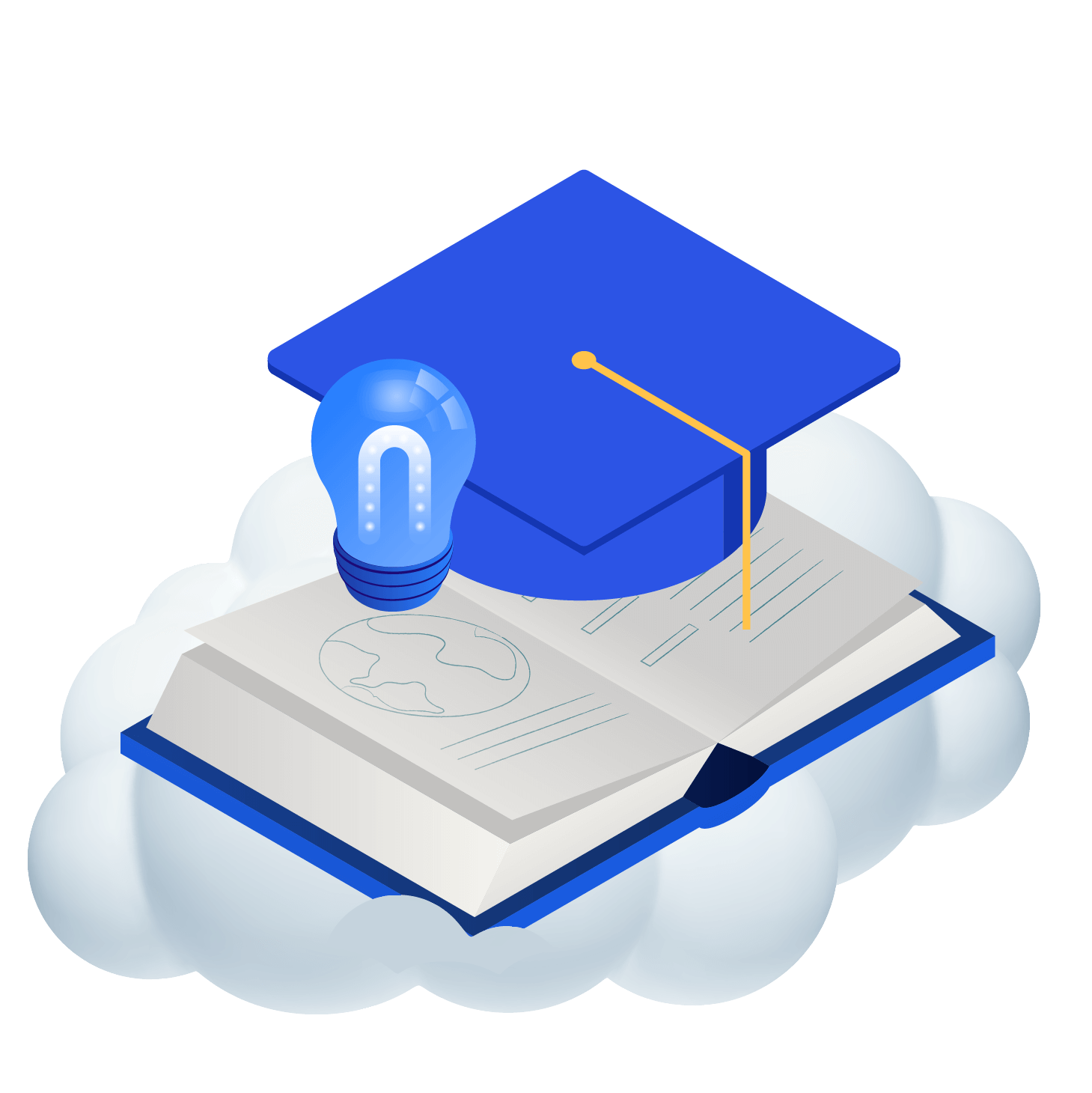 How to backup Linux VM via Acronis in ServerStadium
Start Your Highly Secure Backup Journey Now!