Done by Certified and Experienced Experts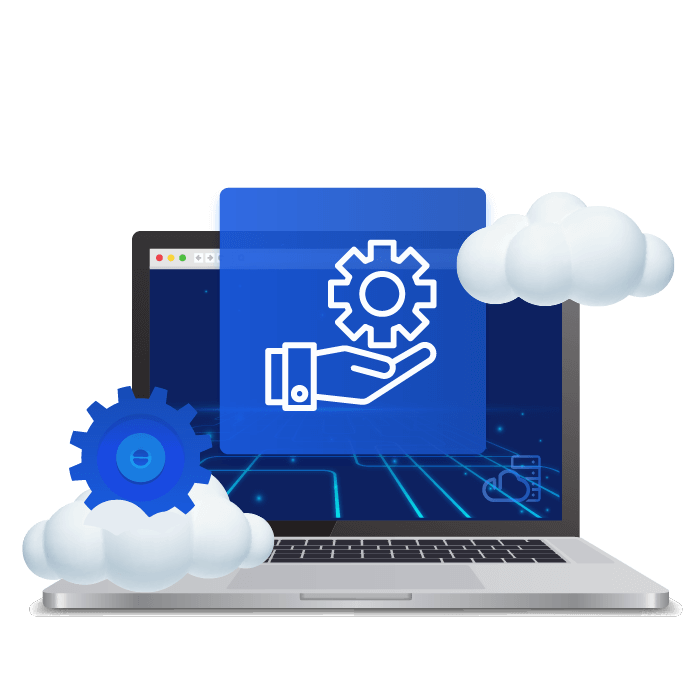 Managed Services provides an efficient and effortless cloud solution for setup, maintenance, and troubleshooting. Our team of experts offers a wide range of infrastructure support, including planning, designing, implementation, and ongoing assistance whenever needed. With Managed Services, you can focus on your core business while leaving the technical details to us.
Managed Services We Can Help With
Our expert engineers will conduct a comprehensive analysis of your requirements to provide you with the most effective infrastructure design and implementation solution.
With ServerStadium's Managed Services, you can optimize your cloud performance through monitoring, risk mitigation, and backup solutions that are tailored to your needs. Our team of experts will help you maintain your infrastructure so that you can focus on your core business operations.
Our expert engineers can provide hassle-free assistance with installation, setup, and configuration up to the operating system level to ensure a smooth and speedy process.
Leave the worries of maintenance, troubleshooting, and patching to ServerStadium's professionals who can handle all your needs and process the maintenance up to the OS level
The Benefits You Get from
ServerStadium Managed Service
Our experts provide valuable insights and advice through consultation and designing processes to help you achieve your cloud goals.
Efficiently manage your cloud infrastructure with fast and effortless assistance from our experts, allowing you to focus on your business and projects without worrying about the technical details
Our team of certified engineers with years of experience is available 24/7 to handle your requests and provide assistance whenever you need it.
We take the security of your sensitive data seriously and have earned both ISO 27001 certification and SOC II audit, so you can trust that your information is safe with us
You Need ServerStadium Manage Service
Check Our Knowledge Base Which Will
Help You With Your Cloud Journey
Set Up High Availability PostgreSQL Cluster Using Patroni on ServerStadium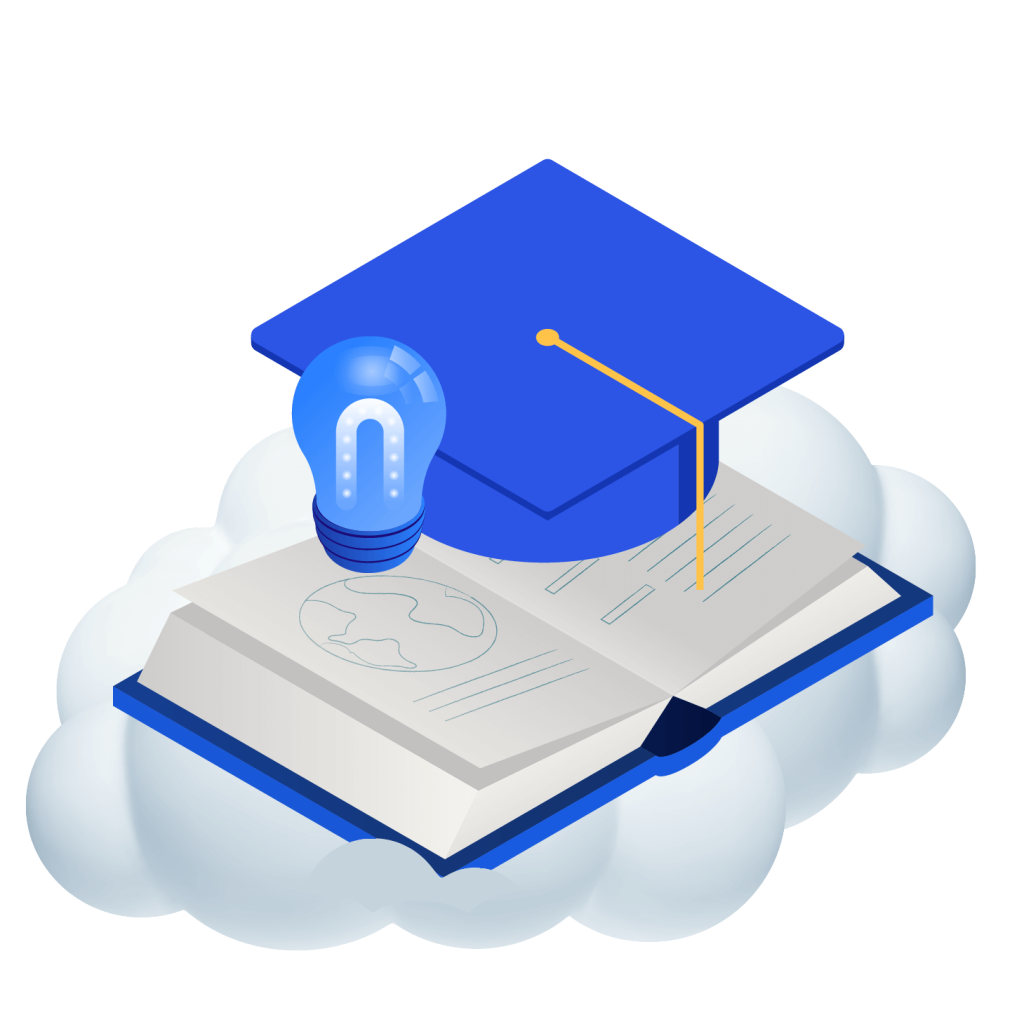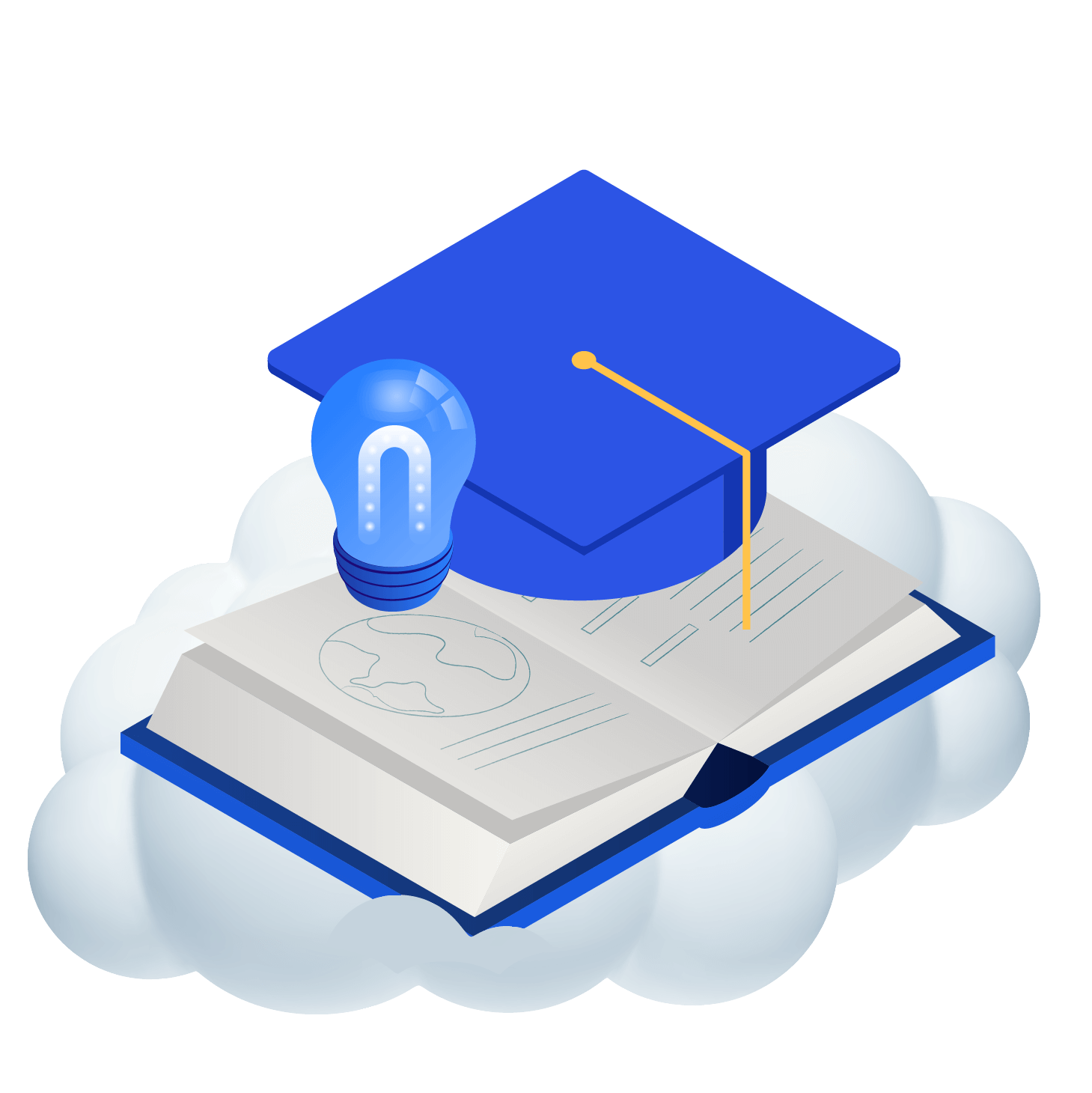 High Availability Kubernetes Using RKE in ServerStadium Part 1
Need Some Assistances to Manage Your Infrastructure?