S3-Compatible Cloud Object Storage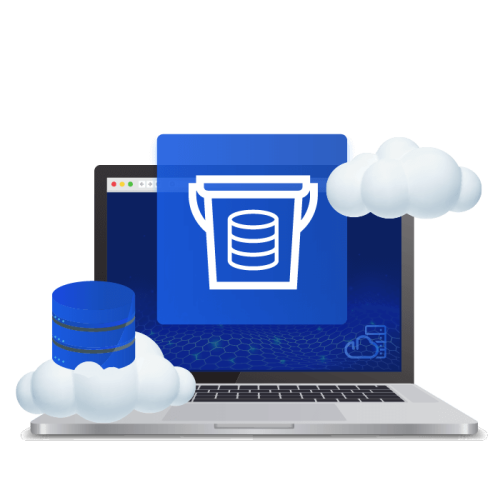 Our S3-compatible object storage solution revolutionizes the way you manage data by treating it as individual objects, rather than relying on traditional file hierarchies or block storage. Each object contains the data, associated metadata, and a globally unique identifier, making data management more efficient and flexible. This innovative storage approach is ideal for handling vast volumes of unstructured data that is written once and accessed infrequently or multiple times, ensuring your data remains organized and easily accessible. Experience the next generation of data storage with our S3-compatible object storage product.
Get All the Object Storage Benefits in Easy Few Clicks
Store a vast amount of assets with ease. ServerStadium Cloud Storage is S3 API compatible, perfect for any programming project.
Content Delivery Network enables you to deliver your assetss faster, safer, and simpler.
We make sure all access are well-secured with HTTPS protocol.
Create and customize your asset metadata to enhance data accessibility and organization, ensuring a user-friendly experience.
ServerStadium Cloud Storage allows you to scale up and down anytime to suits your storage capacity needs.
Keep all kinds of files from static, media, to backup files inside your buckets.
ServerStadium's cloud storage is constructed using Ceph, ensuring data durability and availability by replicating stored objects across multiple servers in the cluster.
Experience boundless storage potential with our cloud solution, offering unlimited capacity for all your data needs.
Leverage the power of our local data center for low-latency access and enhanced data security in your region.
Check Our Knowledge Base Which Will
Help You With Your Cloud Journey
Cloud Storage – ServerStadium S3 Object Storage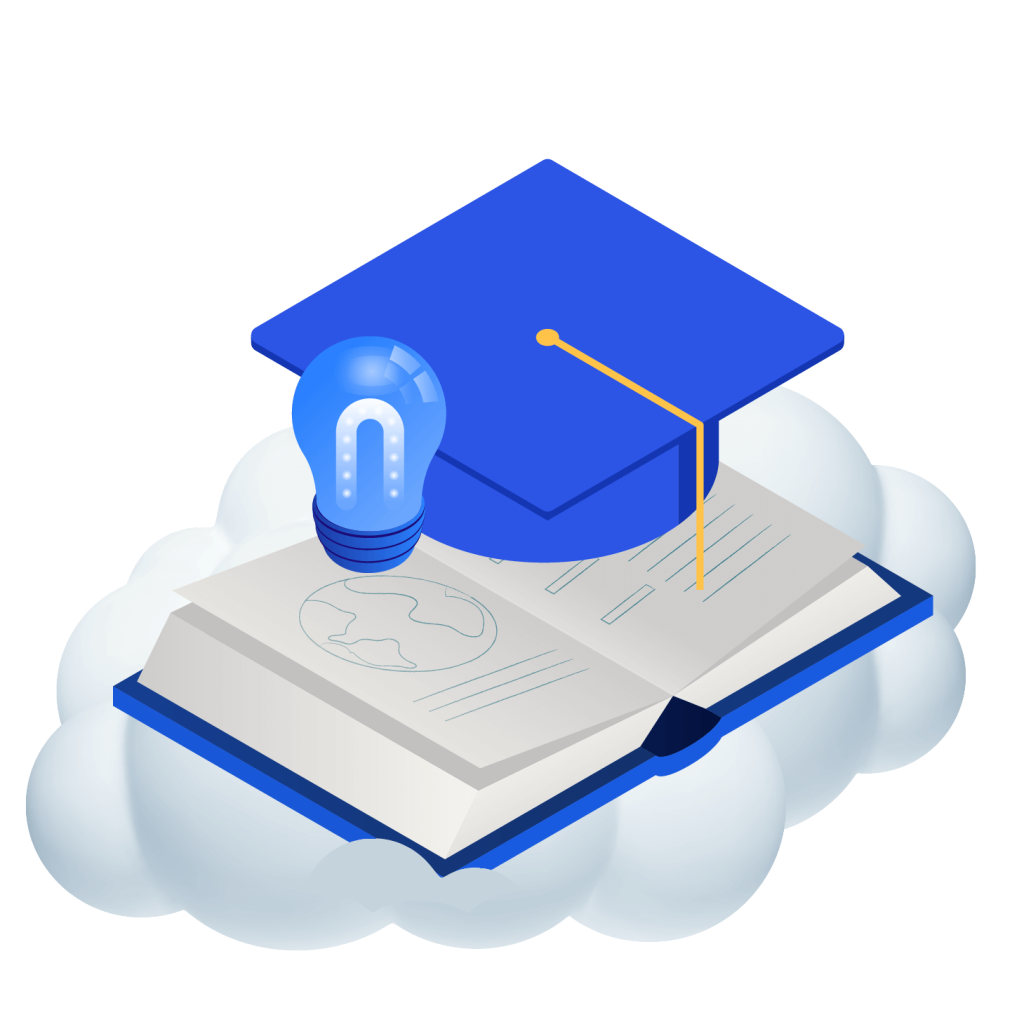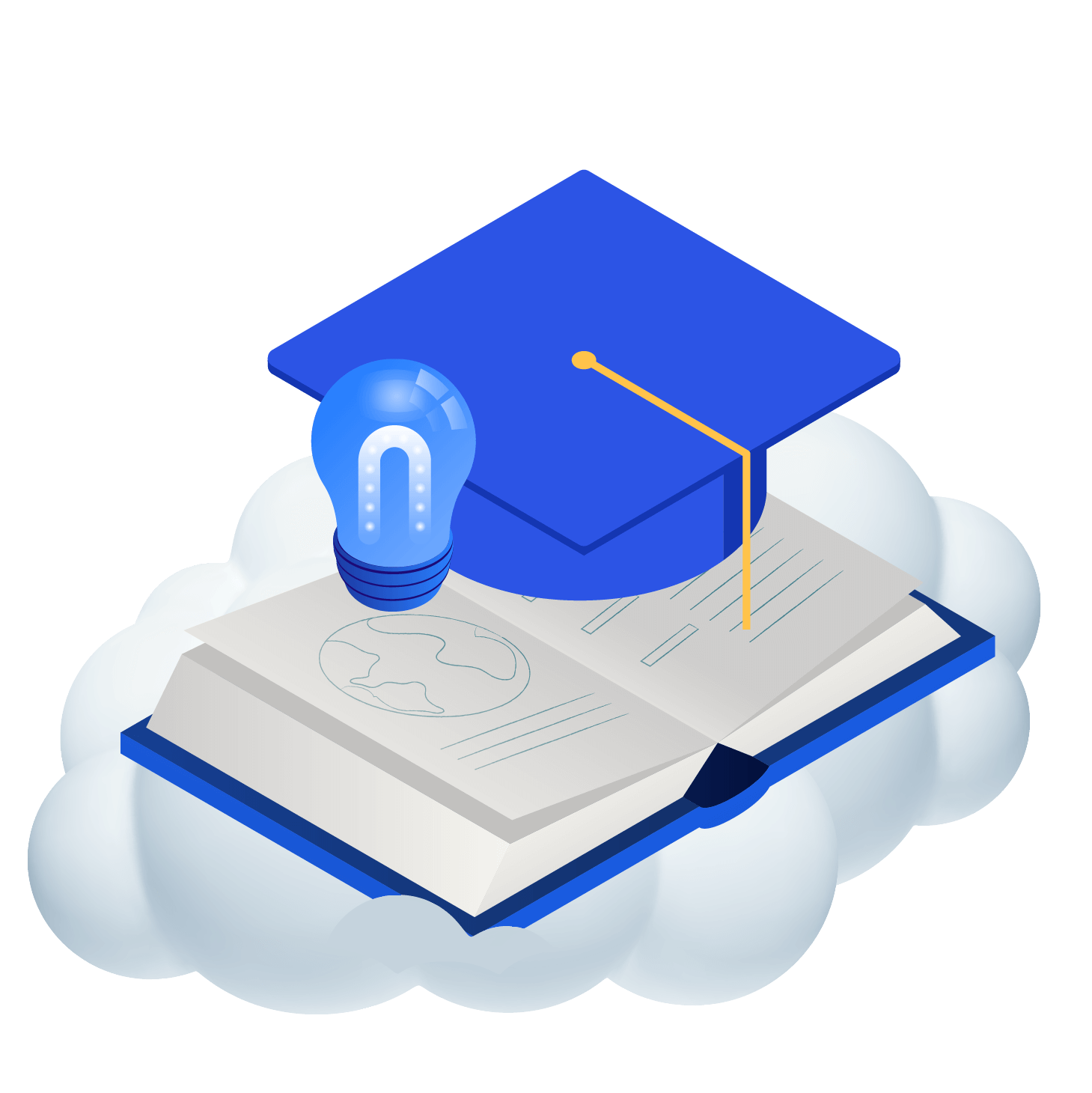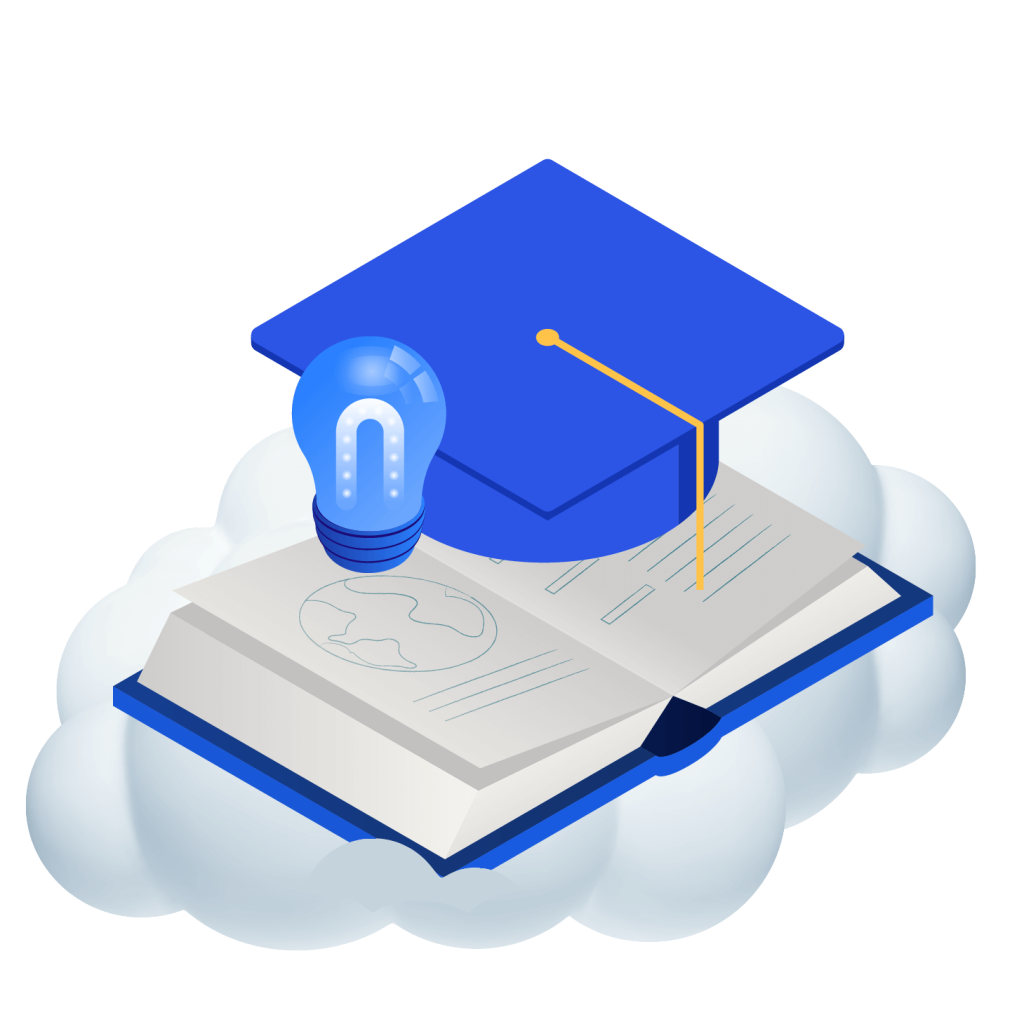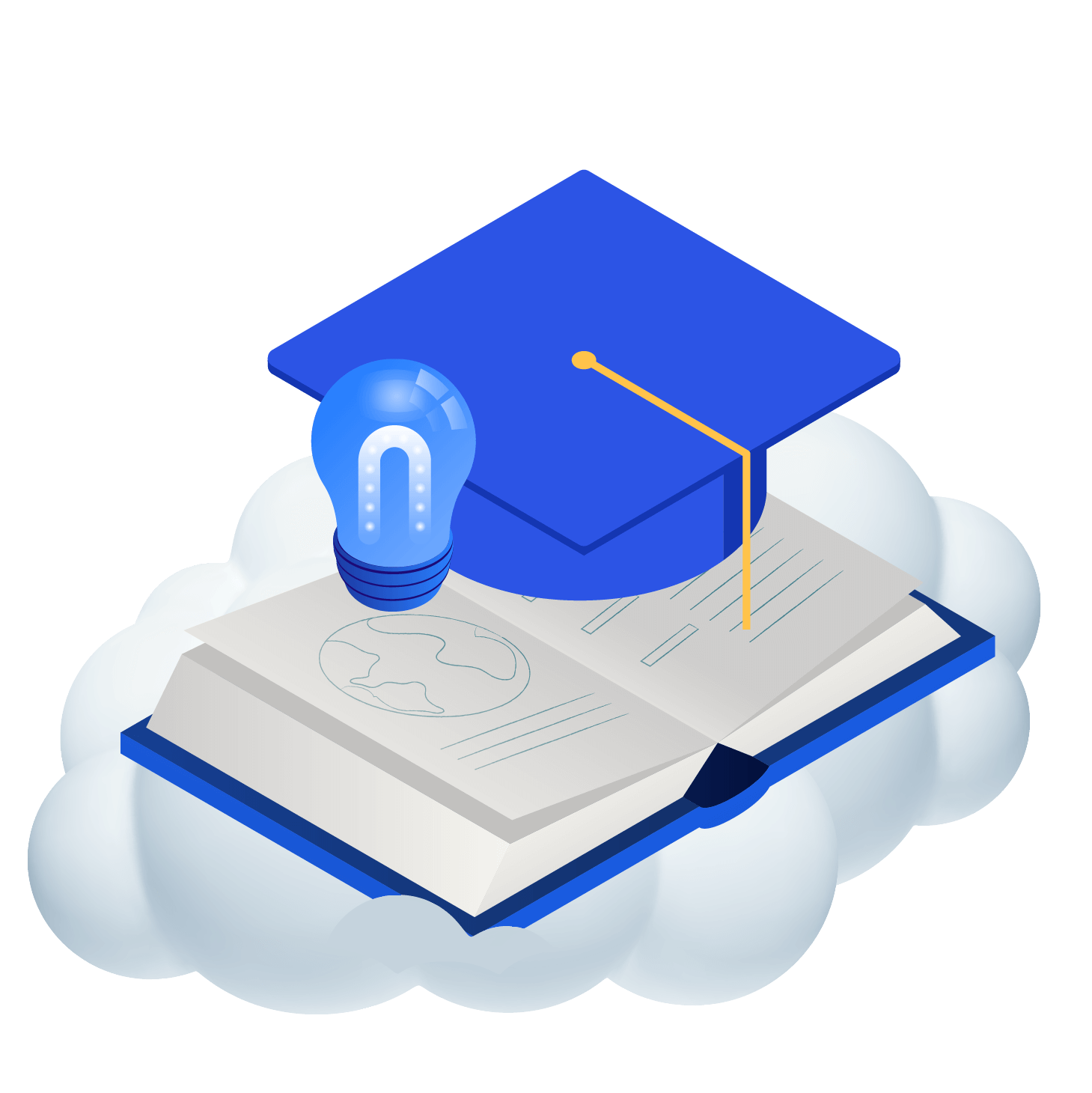 Managing ServerStadium Storage from various tools and from various OS
Ready to Create Your First Bucket in ServerStadium?