SIMPLER WAY TO WORK WITH CPANELS MANAGEMENT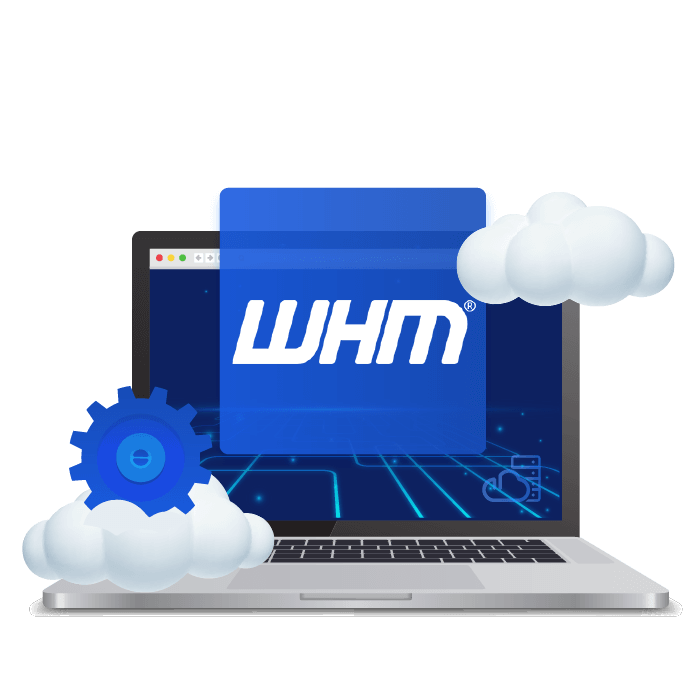 WHM (WebHost Manager) is a user-friendly administrative control tool that allows you to efficiently manage the back-end of multiple cPanel accounts. With WHM, you can easily manage individual accounts and set server-side limits, making it an essential tool for streamlined web hosting management.
Main Features of WHM cPanel
With WHM, you have the flexibility to create multiple cPanel accounts, delete them when necessary, or even suspend them to ensure optimal account management.
Easily monitor and manage current server activities or processes within your servers with WHM, ensuring everything runs smoothly and efficiently.
WHM enables users to become a reseller and create multiple cPanel accounts and hosting packages for their customers. With this administrative control tool, users can monitor and manage server activities and set server-side limits to ensure smooth operations and scalability.
Customize your WHM dashboard to reflect your brand identity. Personalize the interface with your logo, add documentation links, and tailor the dashboard to meet your needs.
With WHM, you can easily migrate your customers' cPanel accounts from their previous hosting provider to your WHM account, saving time and ensuring a seamless transition.
With support for SSL, encryption, multi-factor authentication, IP deny and safe lists, WHM offers a secure platform to manage your websites and servers.
WHM cPanel provides centralized management for multiple cPanel accounts, simplifying the management process and reducing the workload. 
WHM has a simple and user-friendly interface, making it easy to use for all types of users.
Effortlessly monitor, analyze, and manage your server with just a few clicks on WHM, saving you time and effort – just what every business needs today.
WHM offers a wide range of features for cPanel management, including CMS, plugins, backup, and advanced security systems, providing users with a variety of tools to optimize their hosting environment.
Others Services Which Will Help You With
Your Cloud Infrastructure
Check Our Knowledge Base Which Will
Help You With Your Cloud Journey
How to Install CWP in ServerStadium Cloud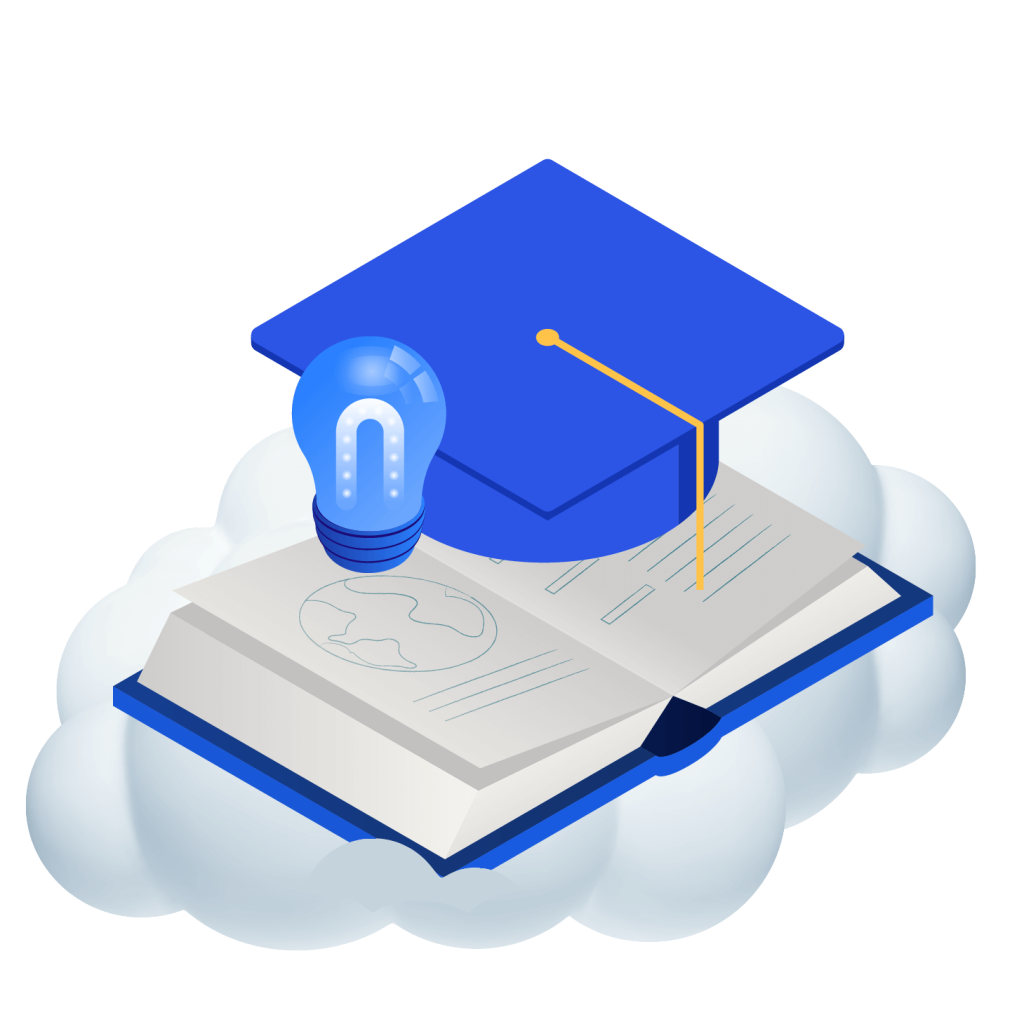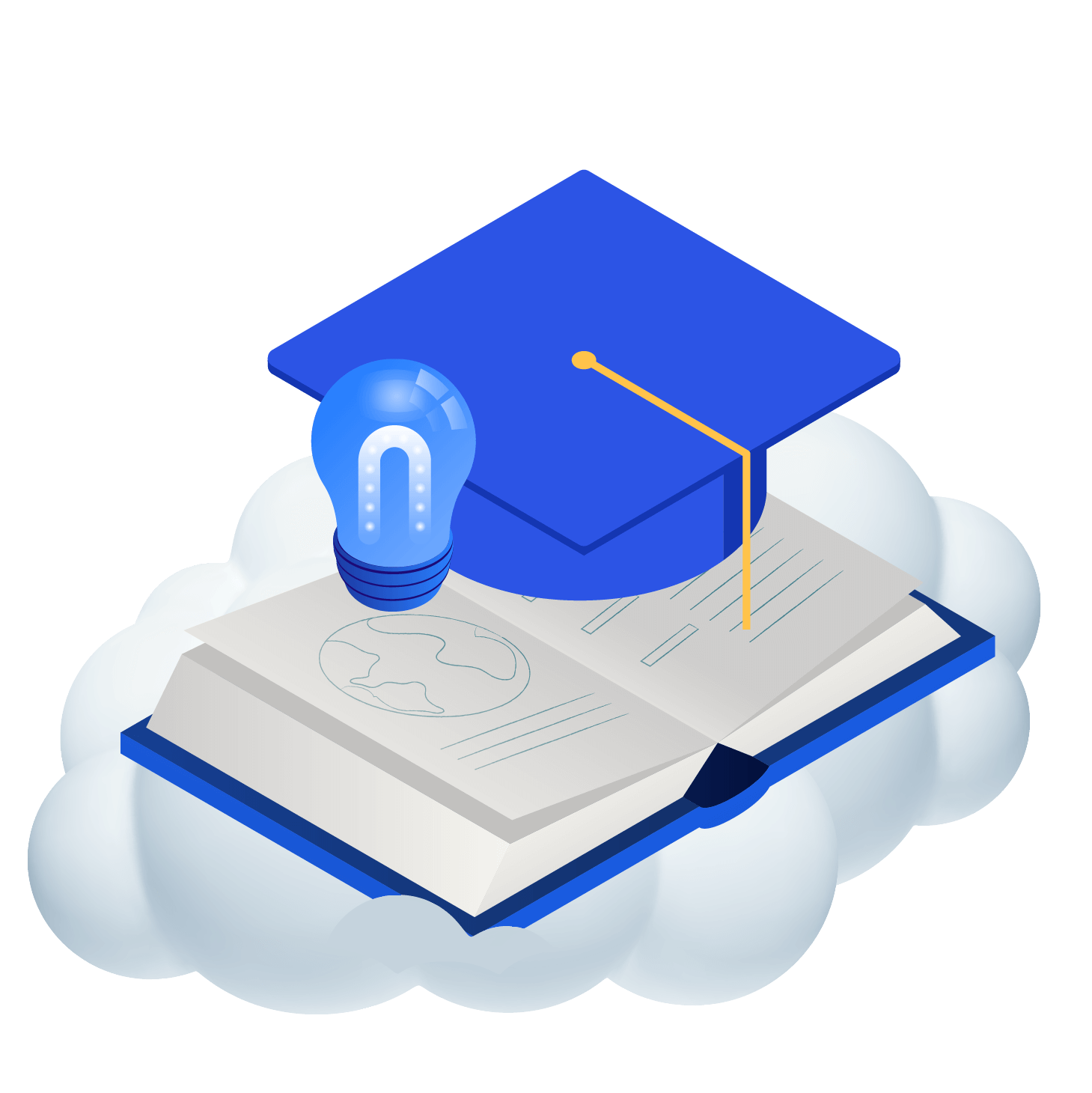 Deploying Magento on ServerStadium
Make Your cPanel's Management Way More Simple Now!