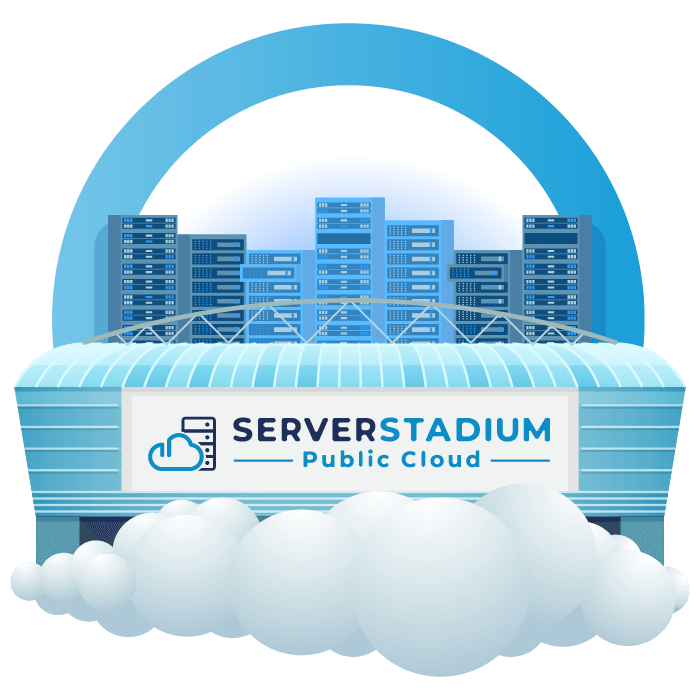 ServerStadium was founded in 2011 to provide reliable and affordable dedicated server solutions. As the digital landscape continued to evolve, we recognized the need for more flexible and scalable options to meet the growing demands of businesses of all sizes.
We have evolved to become a leading provider of cloud services, delivering cutting-edge solutions that allow businesses to scale their infrastructure quickly and efficiently.
At ServerStadium, we are dedicated to being the best partner for your business, available 24/7 to provide the support and solutions you need to succeed. Whether you're just starting out or looking to scale your operations, we have the expertise and technology to help you achieve your goals.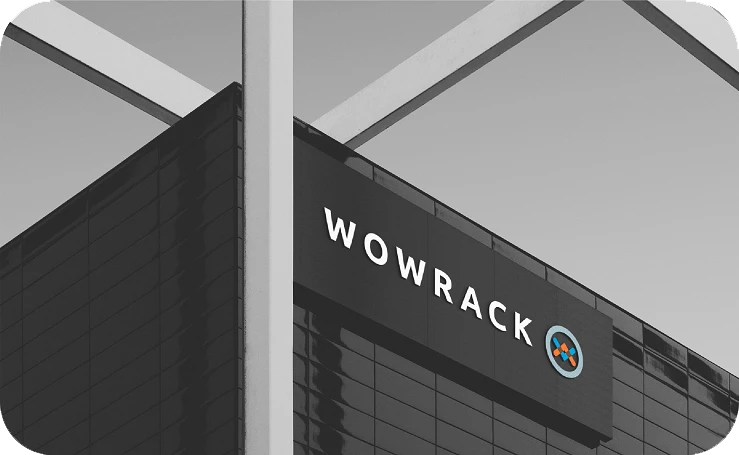 ServerStadium is among the brands that Wowrack launched to accommodate public cloud needs for businesses of all sizes and types.
Wowrack itself is a one-stop IT solutions focusing on enterprise  cloud, managed cloud, data center colocation, and connectivity.
Being a Wowrack original cloud panel technology, CloudX delivers users the most transparent, easy, and flexible public cloud services.
CloudX is simplifying cloud compute, deployment, and configuration in an easy, secure, effective, and intuitive manner.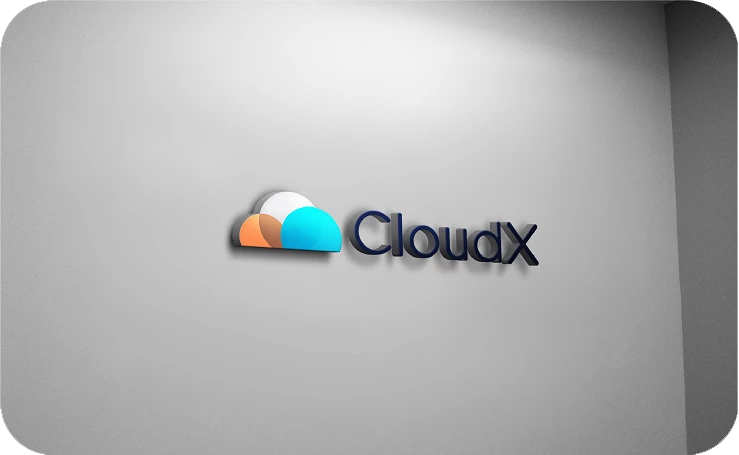 Ready to Make Something Big?