MAKE SURE YOUR WEBSITE IS WELL PROTECTED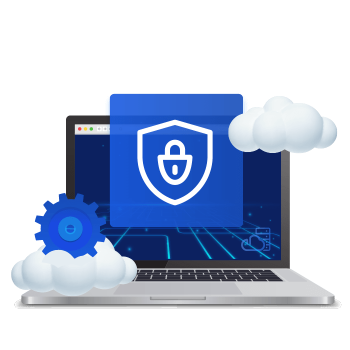 Transport Layer Security (TLS) is a security protocol that ensures secure communication over a computer network, commonly used in applications like email, instant messaging, and voice over IP, and most notably in securing HTTPS.
By enabling SSL (Secure Sockets Layer) encryption, websites can ensure that all data transactions between their server and users' web browsers are fully secure. This helps to protect sensitive information such as login credentials, payment details, and personal data from potential cyber threats.
Having HTTPS and a site seal on your website increases customer trust by providing digital security. Ensuring safe transactions without any worries.
With an SSL certificate, your website is fully encrypted, increasing data security for every transaction. This not only makes customers feel safer, but also earns the trust of search engines, who recommend secure sites to more users.
SSL Certificate for Your Website

Rapid SSL
Encryption level up to 256 bit

Compatible for all web and mobile device browser

Certificate issuance 24/7/365

Issuance process takes less than a minute

Suitable for personal needs and small business

QuickSSL
Encryption level up to 256 bit

Compatible for all web and mobile device browser

Certificate issuance 24/7/365

Issuance process takes less than a minute

Suitable for personal needs and small business

Rapid SSL
For 1 Domain and all sub domains

Encryption level up to 256 bit with Wildcard SSL standard

Compatible for all web and mobile device browser

Certificate issuance 24/7/365

Issuance process takes less than a minute

Suitable for personal needs and small business
Others Services Which Will Help You With
Your Cloud Infrastructure
Check Our Knowledge Base Which Will
Help You With Your Cloud Journey
Kubernetes Ingress Controller using SSL in ServerStadium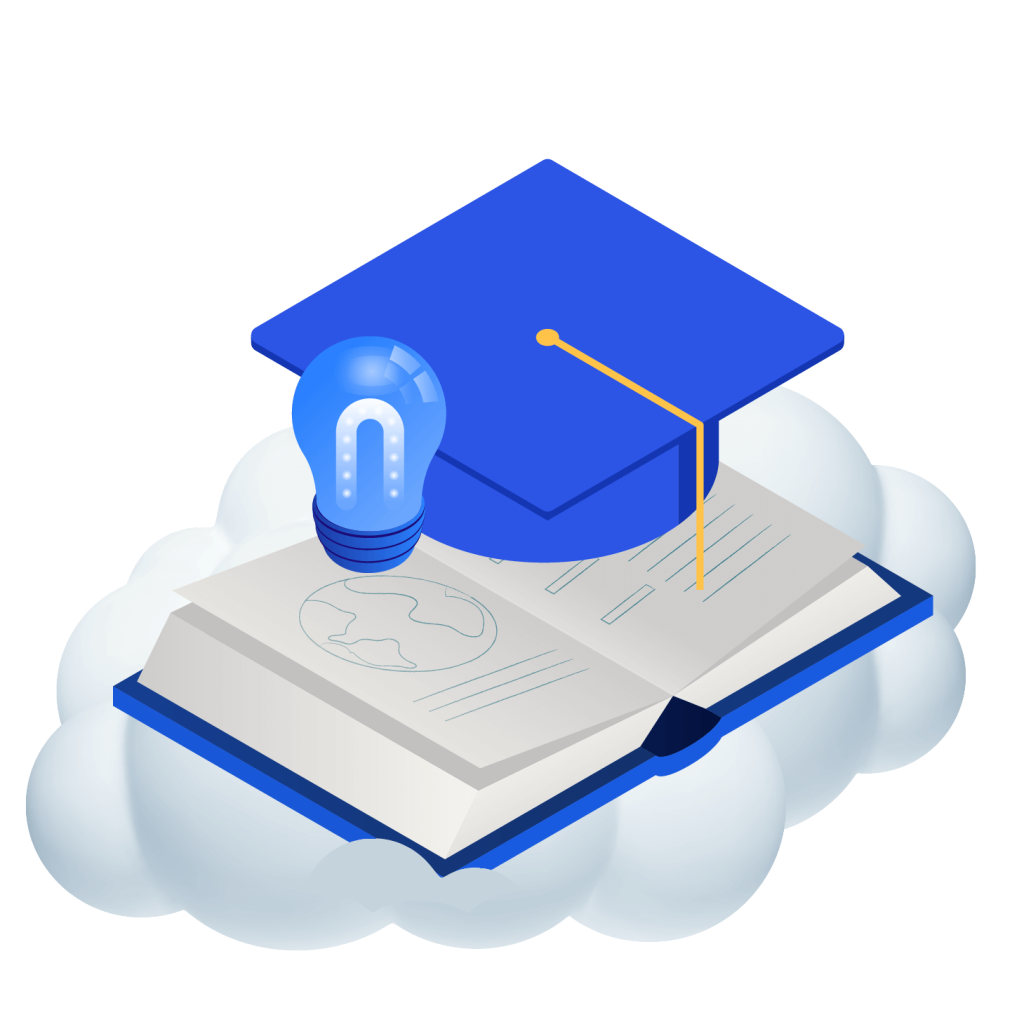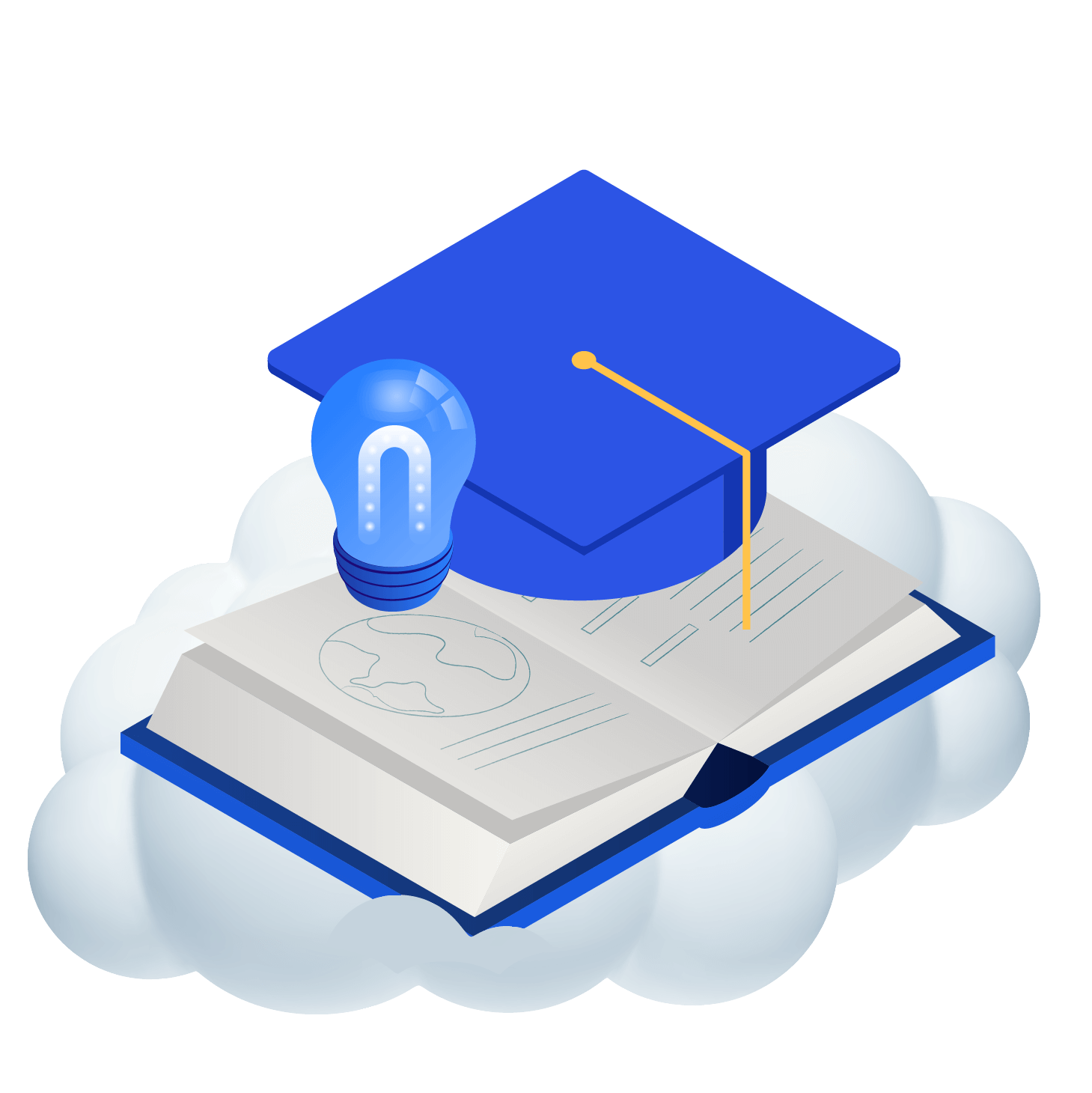 How to Request Services or Licenses Products
Make Your Website More Secure and Well Protected