ONE CLOUD, MULTIPLE SOLUTION
Simplify Your IT Infrastructure
Simplify Your IT Infrastructure
We understand that every business has unique needs, which is why we offer multiple cloud solutions that can be tailored to fit your specific requirements. Whether you're looking to deploy a single server or scale your infrastructure across multiple locations, we have a solution that can help you achieve your goals.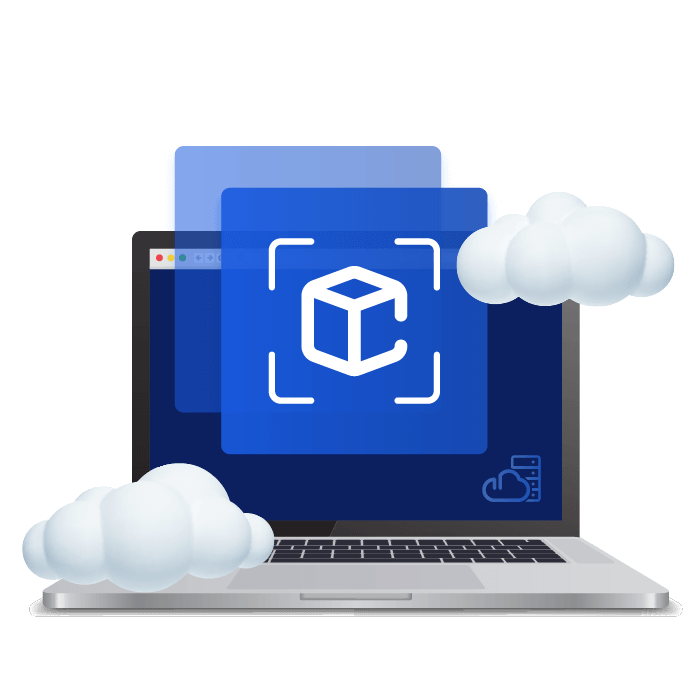 ServerStadium's Virtual Machine offers a resilient and high-uptime solution, built on a high-availability infrastructure. Our virtual machines come with full DC-grade SSDs and advanced security measures to ensure that your data is secure, while providing the capability to handle even the most intense workloads and IOPS. With the flexibility to manage your VM's resources as needed and scale up quickly, ServerStadium's Virtual Machine is a powerful tool for optimizing your IT infrastructure.
A simple, secure, reliable, and flexible public cloud infrastructure
At ServerStadium, we offer a comprehensive suite of networking tools, including VPN, Firewall, SSH Key, IP Management, DNS Bucket, and Load Balancer, all conveniently accessible through our intuitive control panel that makes adding these tools quick and effortless. We are constantly innovating to offer even more networking solutions to meet the needs of our clients and their projects.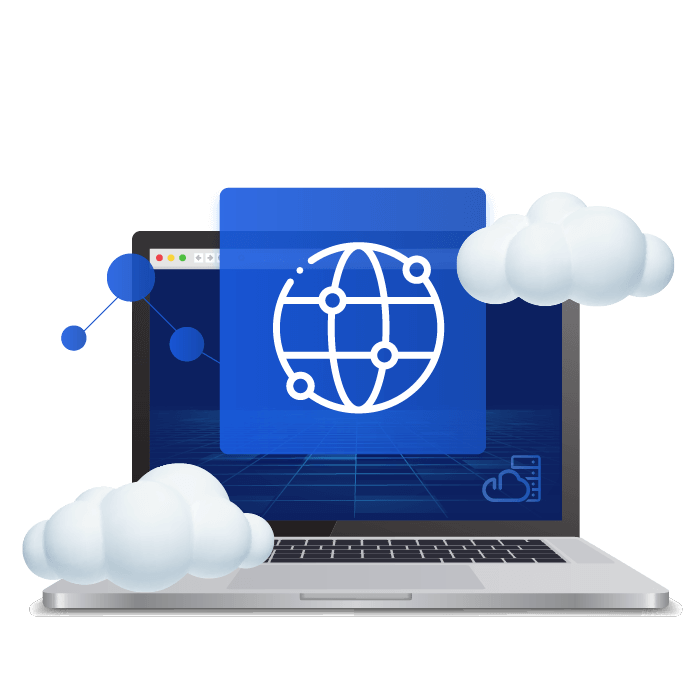 We provides all the network tools you need to support your cloud infrastructure performance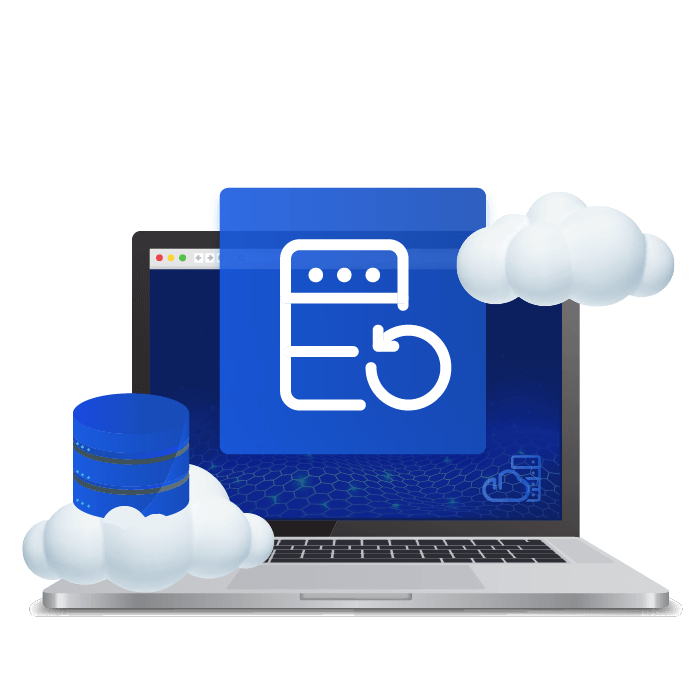 At ServerStadium, we offer a range of data backup and storage solutions to keep your data safe and secure. Our Object Storage solution is S3 compatible, API-integrated, and built upon Ceph. We also offer VM Backup, allowing you to set schedules at any time or enhance your backup with Acronis Backup available in our marketplace. Finally, our VM Snapshot solution provides added protection for your project progress.
Our SSD Object Storage and Backup Solution give flexiblity and efficiency
At ServerStadium, we offer a range of services to support your business needs. Easily purchase and manage WHM cPanel and SSL/TLS certificates directly from our control panel, while our ready-to-use APIs streamline integration. For those with custom requirements, our Managed Service provides tailored solutions to fulfill your unique needs.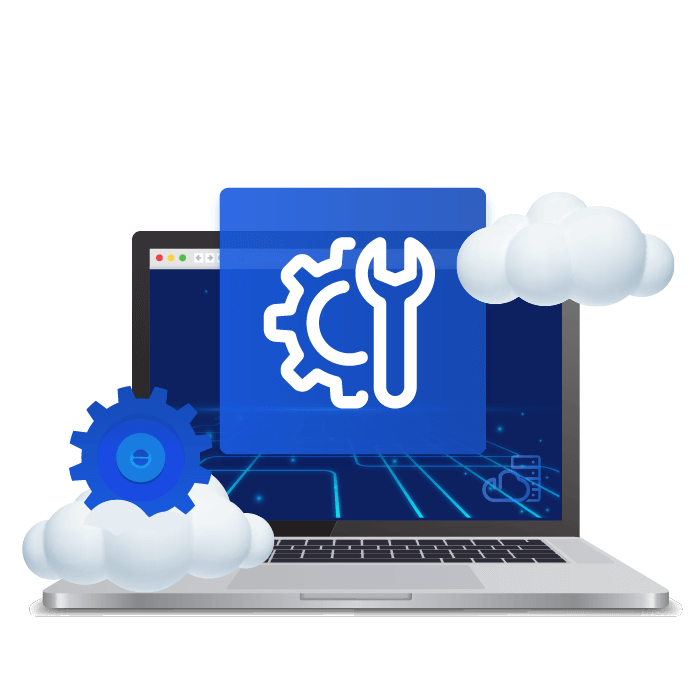 More services are provided to simplify your cloud management experience
If you have questions about your specific use case or unique business requirements, ServerStadium's expert team is here to help with everything from large deployments and migration planning to proof of concept inquiries.