ServerStadium's Easy-to-Use API for Programmable Solutions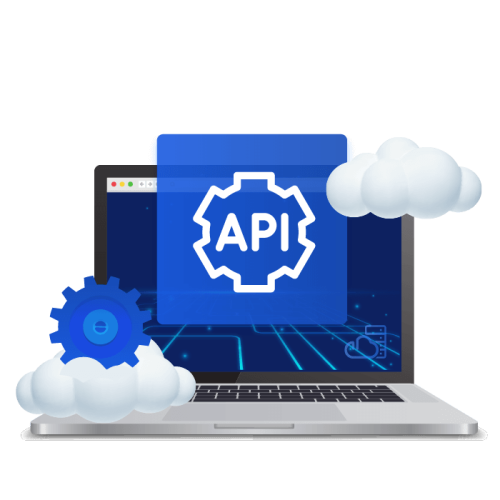 Application programming interface, which is a set of definitions and protocols for building and integrating application software.
Effortless Access with ServerStadium's API
ServerStadium API grants full access and authority over all the features and components on ServerStadium
Repetitive tasks can be automated through apps development via API.
Every access to execute protocols in ServerStadium API requires access token.
All response data will be translated into JSON for simplified analysis.
Offered by ServerStadium API
Check Our Knowledge Base Which Will
Help You With Your Cloud Journey