Using Collabora Online on ServerStadium NextCloud's VM
Collabora Online lets us edit documents in real-time right in our browser. We can also edit and add comments to the document together with other users, just like the features of Microsoft365 or other collaboration tools providers.
Collabora Online supports dozens of document formats, including DOC, DOCX, PPT, PPTX, XLS, XLSX + ODF, Import/View Visio, Publisher, and more.
Impact and Benefits when using Collabora Online
There are many impacts and benefits that we can get when adding Collabora to our NextCloud, including:
Easy document collaboration in one NextCloud platform.
We can edit documents simultaneously directly with the user we want.
Complete document compatibility. Starting from DOC, DOCX, PPT, PPTX, XLS, XLSX, ODF, and many more document formats.
Based on LibreOffice, which is full-featured and more secure, all data and infrastructure controls are on our side.
Free & Open-source
Collabora Online Integration within NextCloud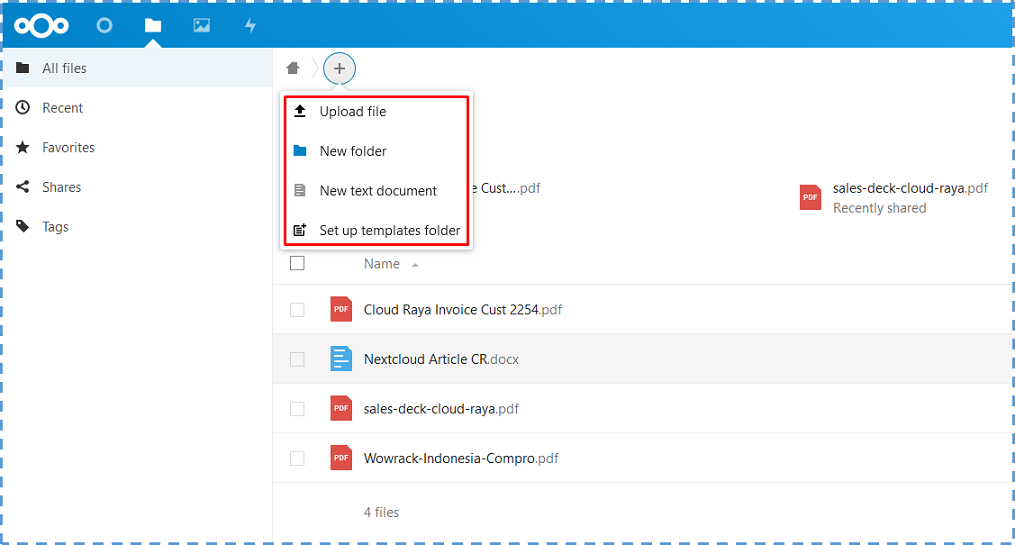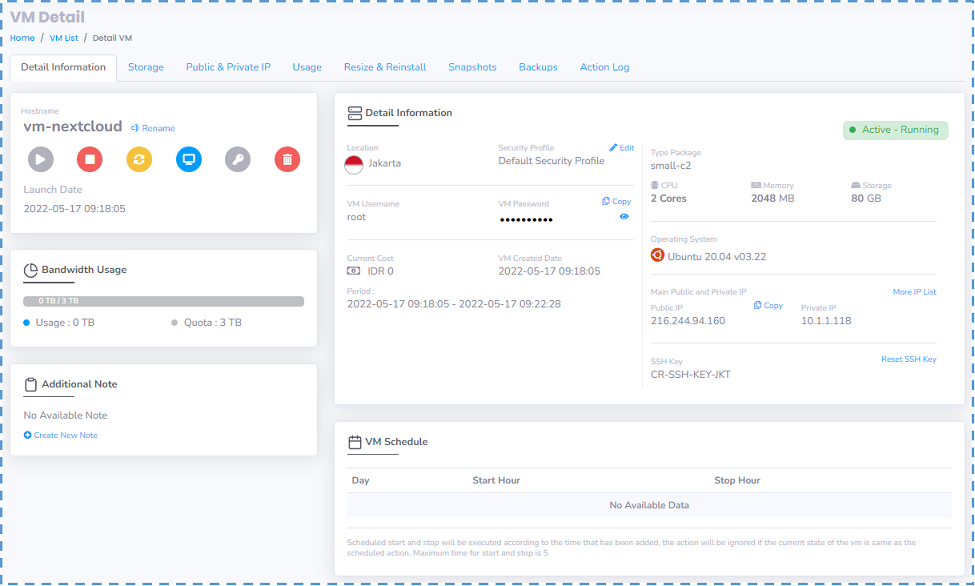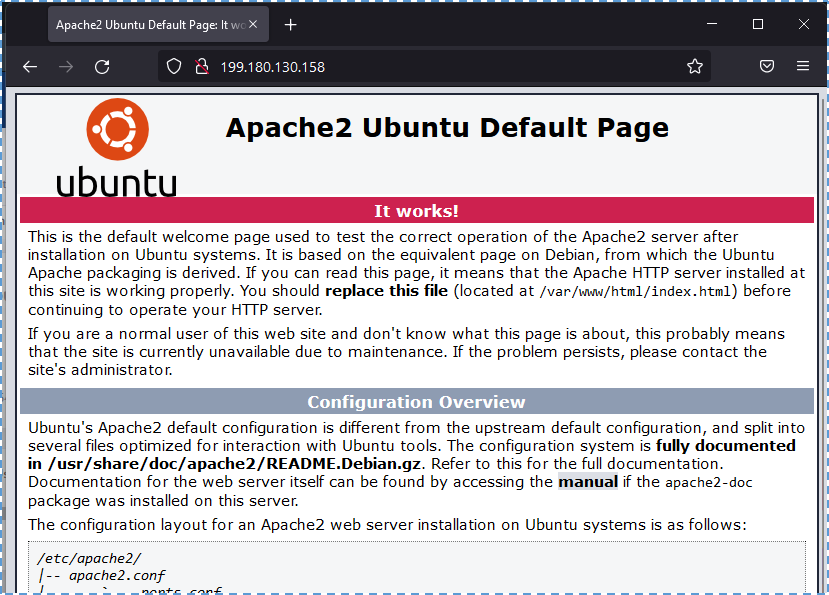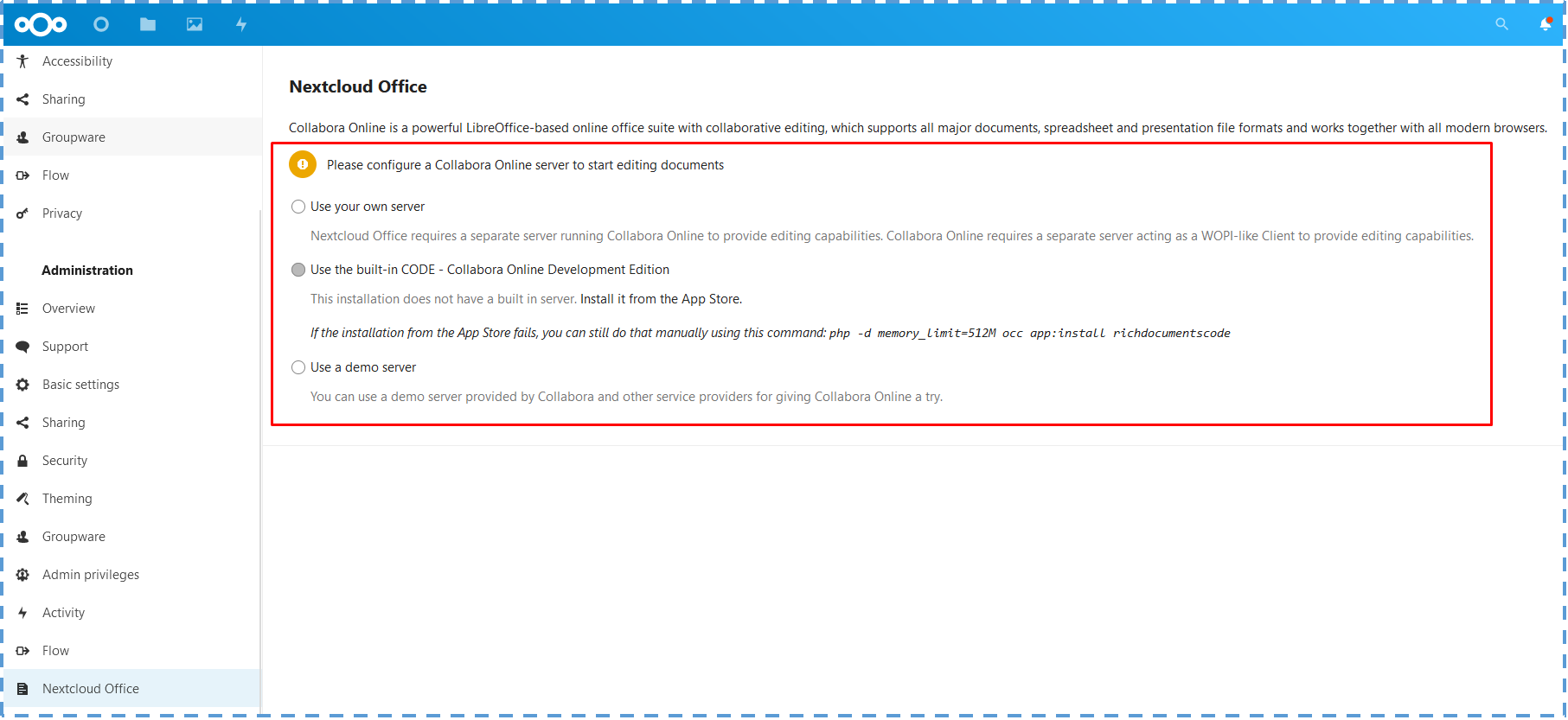 Implementation example:
WOPI host -> NextCloud
WOPI client -> Collabora Online (Office Online Server)
There are three options that we can specify here, create our own server, use the built-in from CODE (Collabora Online Development Edition), or use a demo server from Collabora.
In this article, we will use the built-in CODE. If your needs are more advanced, I suggest you create a dedicated server for this WOPI Client.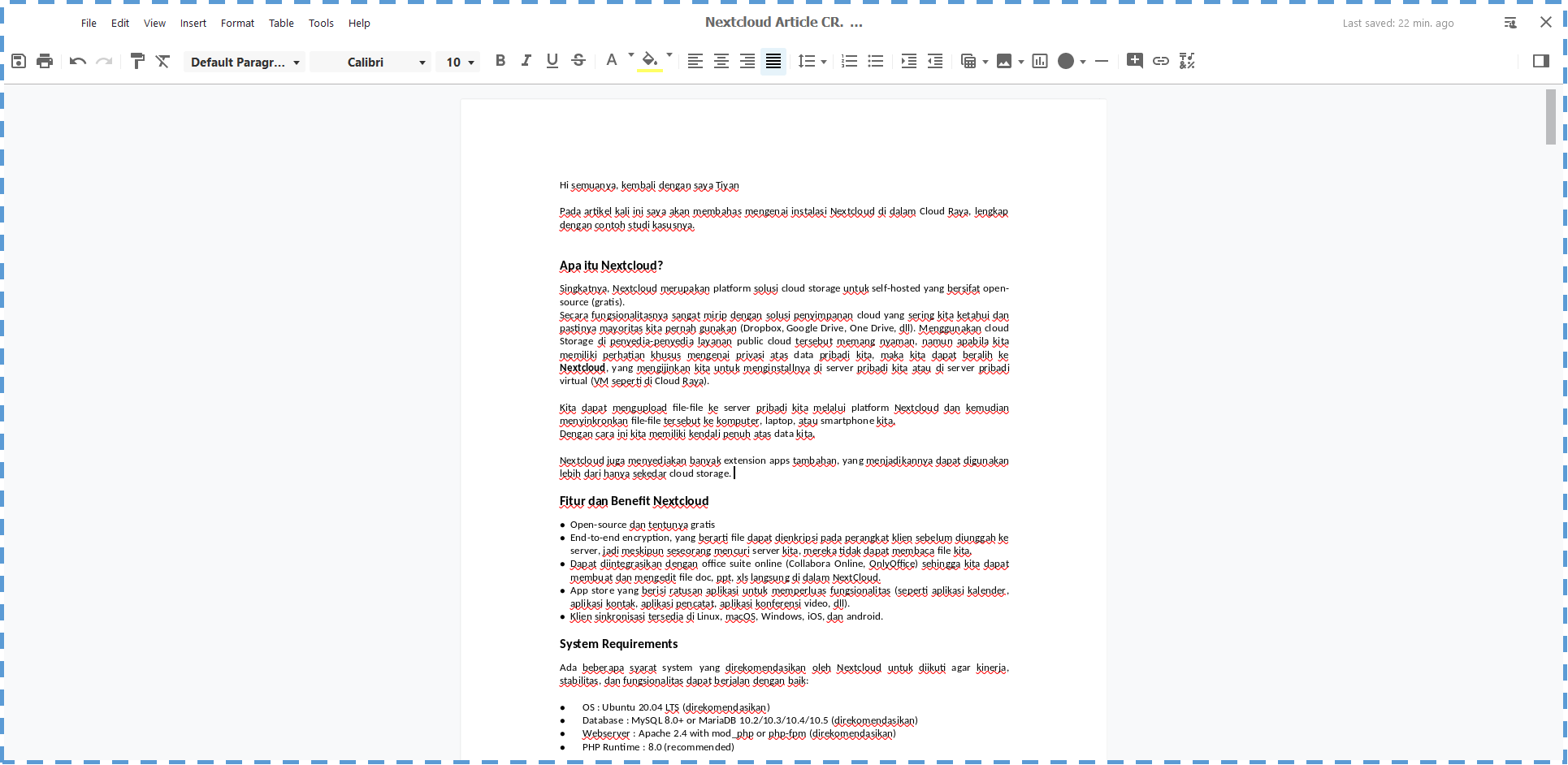 Conclusion
All in all, I hope you will find this article helpful. To find other information, check other ServerStadium's Knowledge Base